Alexandre Vauthier's style rules
Different faces of the same woman come together in the collection that Alexandre Vauthier has carefully woven to make the feminine universe shine on its own over the coming months.
Work, dinner with friends, afternoon shopping, a romantic evening… How many moments should a woman be prepared for? For how many moments must she look elegant without losing any sensuality or freshness?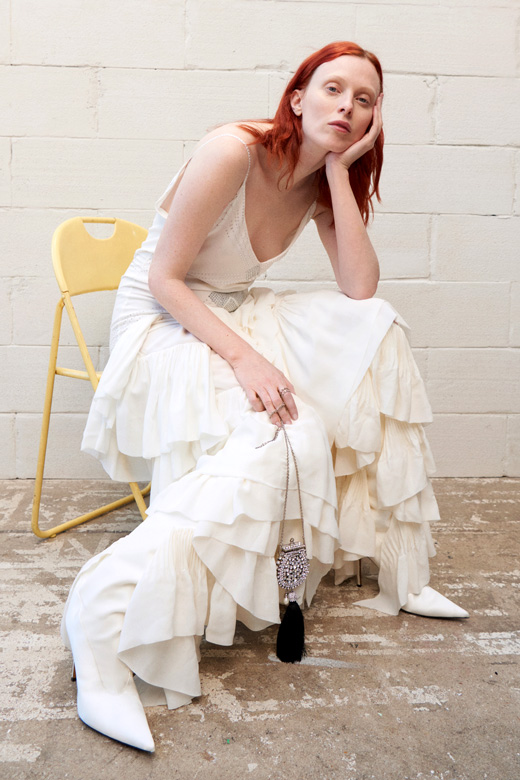 Vauthier has created a piece for all of them, a unique and inimitable design with which to become the queen of any soirée.
For Alexandre Vauthier, the time has come to bring out the sexy side and show the world that any moment can become an unforgettable moment for which, after all that we have been through in the last few years, we must be fully prepared.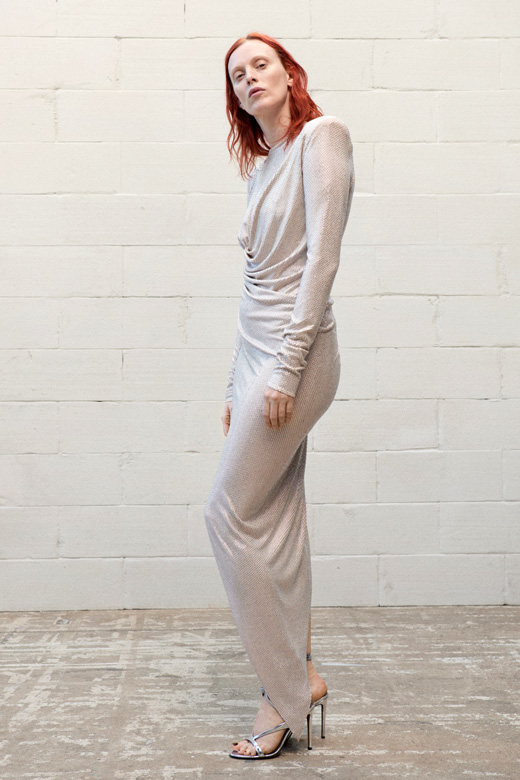 And to achieve this, to squeeze the most of every minute, every second, as if it were his last, the Parisian fashion designer, who never really wanted to be a designer, fills his wardrobes with pieces in which he perfectly combines different styles without ever falling into anything absurd, excessive, or inappropriate.
Recalling the style we are used to, Alexandre Vauthier has created patterns that claim, as he always does, glamour, sophistication, and sexiness, creating a style of his own that has elevated him to the place he currently holds in the world of Haute Couture.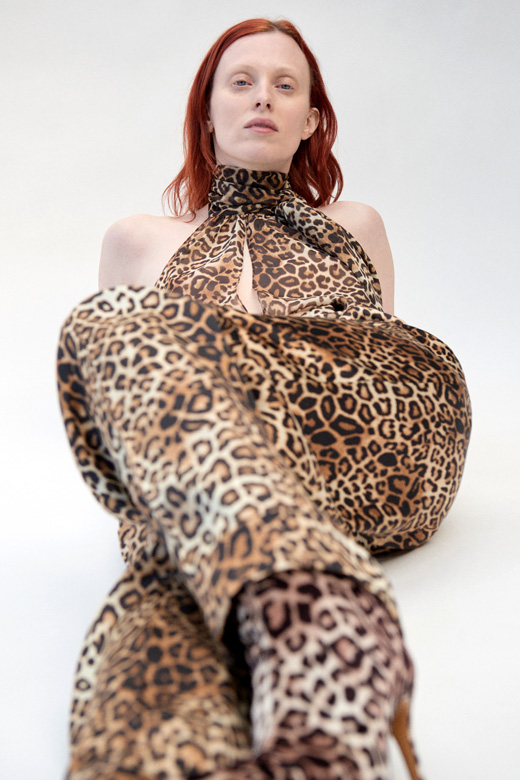 Thus, and in his pursuit of absolute elegance, he combines patterns and textures marvellously with the aim of filling the next season with truly outstanding as well as innovative designs.
Chiffons, tulles, velvets, and sequins intermingle to create one-of-a-kind, unforgettable pieces.
Suggestive dresses that sometimes leave little or nothing to the imagination, suits with a masculine look and an oversized touch with which to become a real sensation, vaporous dresses that draw the attention of the most curious and boldest gazes.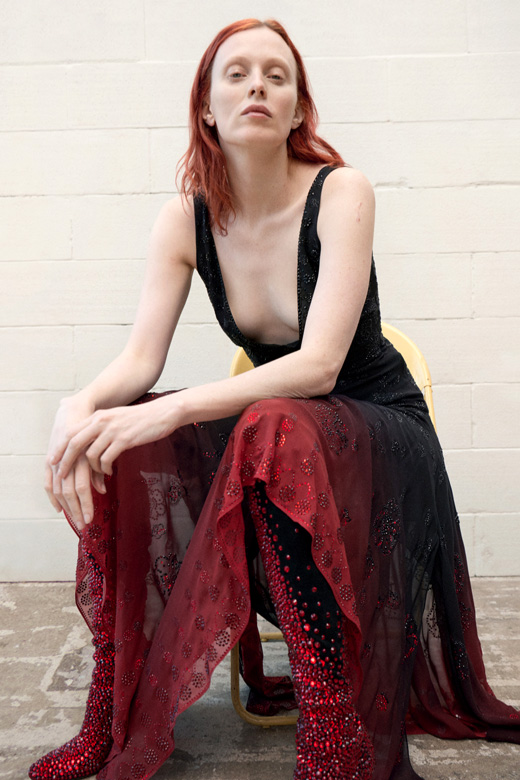 And in this maelstrom of cuts and proposals, feathers, and brocades dot dreamy pieces in a demonstration of their ability to continue to surprise.
Despite their innate discretion, these garments will undoubtedly give Alexandre Vauthier a special place in the wardrobe of the most demanding Haute Couture lovers.