Andrew GN and his most delicate women
The next spring-summer season will be filled with that colourful minimalism that Andrew GN loves so much, for which he is so well known. Come in and see!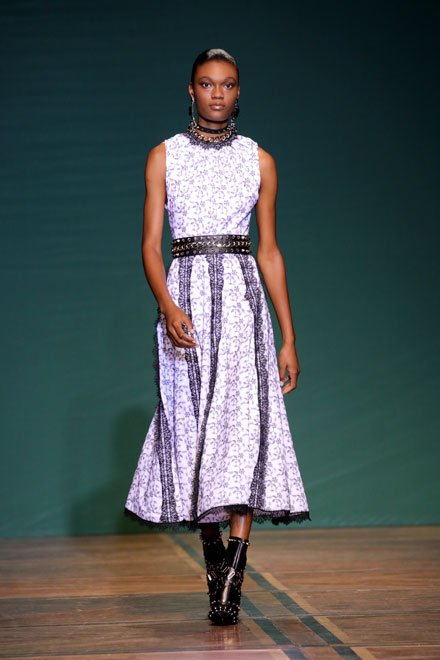 The calendar announces the arrival of spring, and thermometers begin to warn us that it's time to leave behind boots and coats – only then Andrew GNwill invite us, without hesitation or fear, to turn our wardrobe into a stage on which delicacy and sophistication emanate from each pattern, from each stitch. The Singaporean designer entices us again with a collection loaded with unique pieces called to delight the most demanding fashion lovers.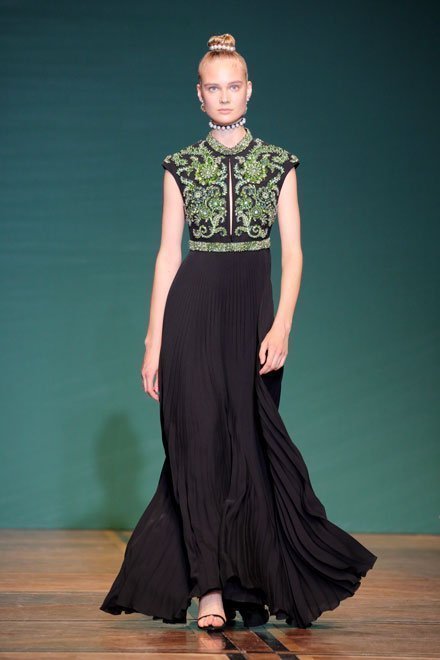 Andrew GN seeks to conquer delicate women who take care of every detail, who are capable of wrapping every moment in the most exquisite delicacy. If there is anyone who opts for the universe of colour in each collection, it's Andrew GN, who seeks in this way to fill our days with joy and enthusiasm.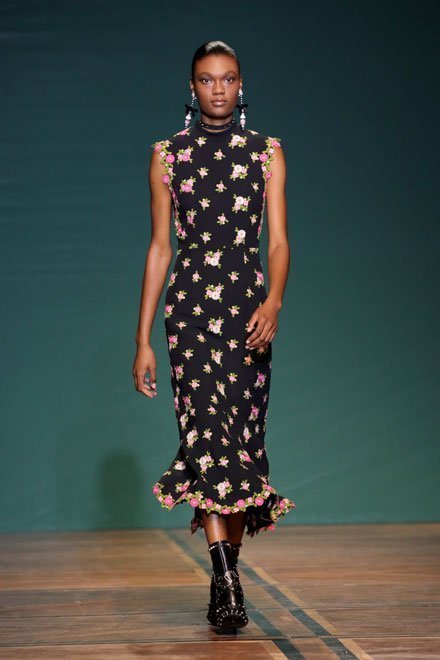 Caftans, bodies, skirts, dresses, and blouses are full of volumes bringing dynamism to women who walk with sure steps, and don't shrink in the face of difficulties. These volumes seem to give them wings with which to move forward and achieve their most intimate goals. Puffed sleeves wrap arms in delicate movements; mini and midi lengths hide the most daring elegance; transparencies evoke the most intimate sensuality; bodies are garnished with exclusive brocades, with which to turn women into the most delicate damsels. In this collection, anything goes. Andrew GN does not give up anything to get women wrapped in a sophisticated halo of mystery.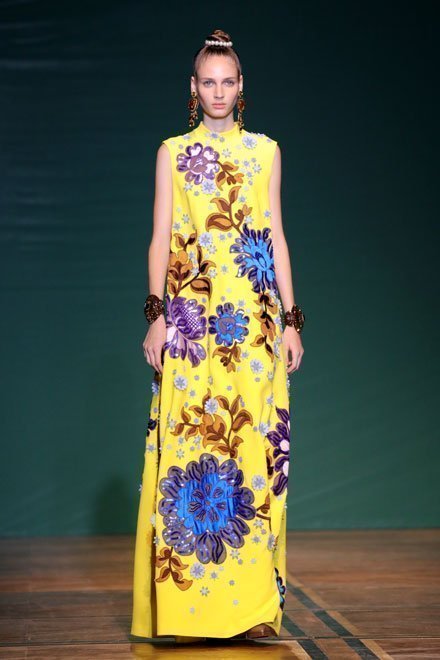 A lot of black and white together with soft tones give women a sweet, innocent touch. Shades of blue, pink, and mauve are garnished with flowers and transparencies, making each combination an inimitable, one-of-a-kind creation. Andrew GN knows how to surprise and seduce women so that they fall for delicate cuts, which emanate perfection through and through. The designer knows how to make women feel unique and observed, provoking the admiration of those who stand in their way.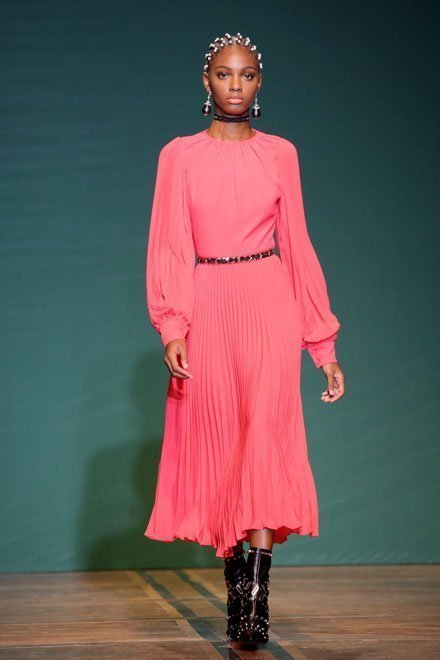 Andrew GN aims to dress brave women who seek to be wrapped in unique creations that make them feel like dancing queens. He knows how to draw every corner of the female body, turning it into an open book able to captivate the most demanding readers. Delicate minimalism. Patterns without artifice. Clean and delicate cuts. Precise strokes are born to shape one-of-a-kind pieces, capable of making every moment the most special.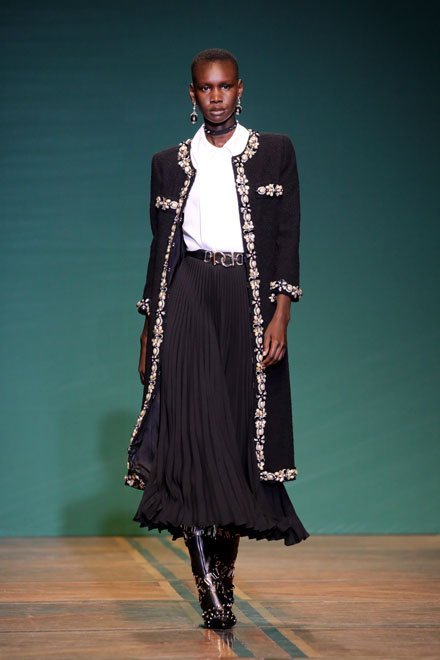 Sometimes there is nothing more elegant than simplicity, and Andrew GN's commitment to it has been proven through his next spring-summer collection. A collection full of soul is born to turn women into damsels from a contemporary fairy tale. On this occasion, it's the princess who seeks to seduce the prince by wrapping herself in fine fabrics and elegant cuts loaded with special details, resulting in a chic and ultra-feminine look that nobody can resist. And yet again, away from the extravagances of the current catwalks, Andrew GN opts for women of their time. These simple women are unwilling to get carried away by bizarre stories, which can prevent them from showing themselves to the world and those around them as they really are. Women of the hour, women of the present time. Women of now.