Chaumet's wonderful waves
Because there's nothing more pleasant than contemplating the sea, Chaumet has created a collection that invites us to relax by letting ourselves be seduced by pieces in which salt water plays a key role.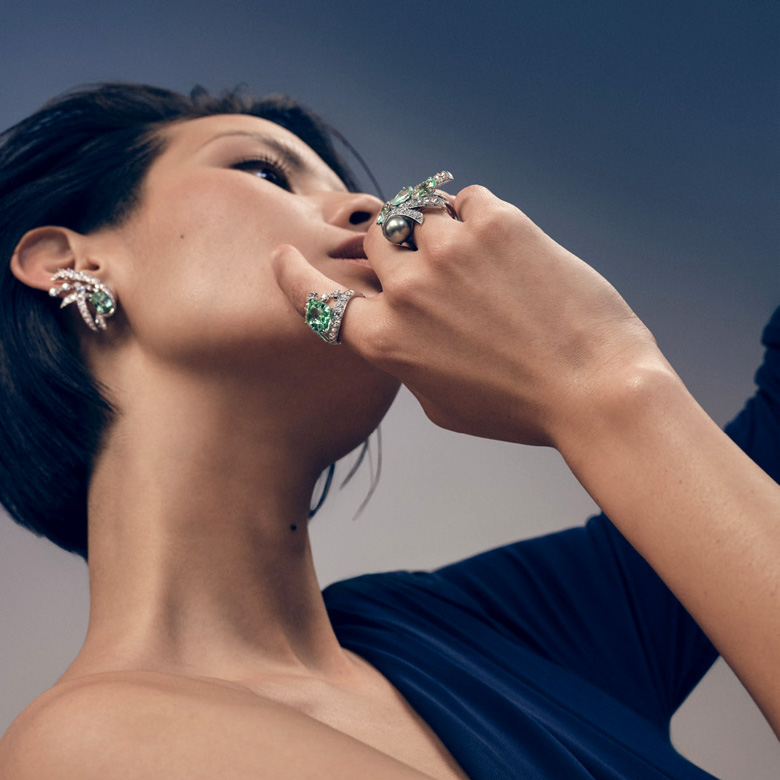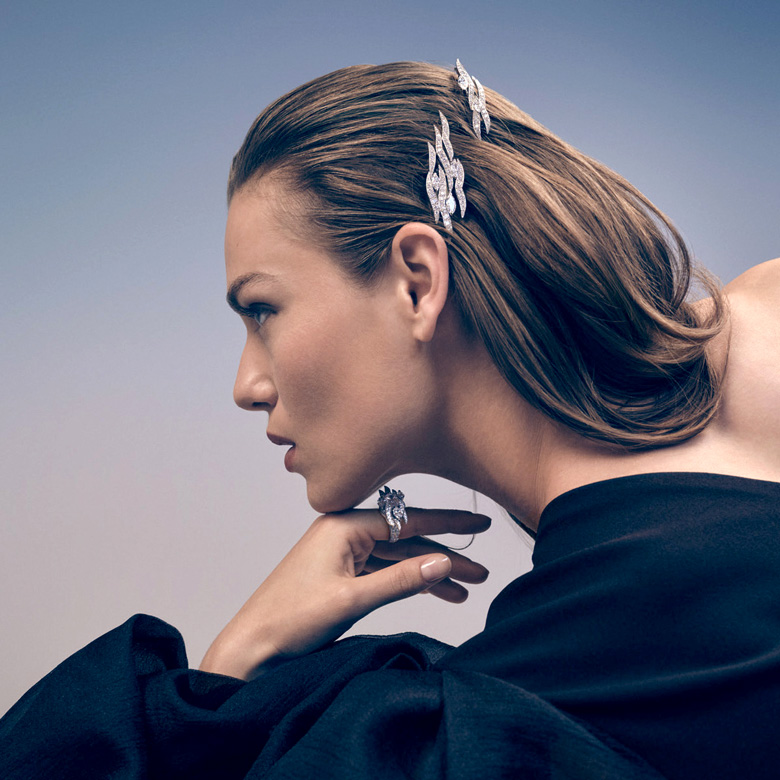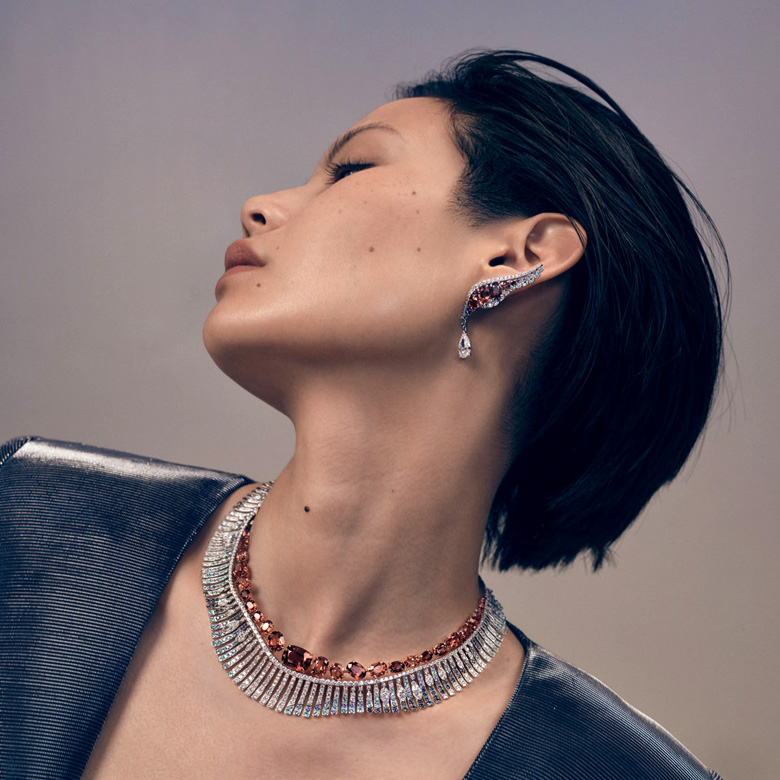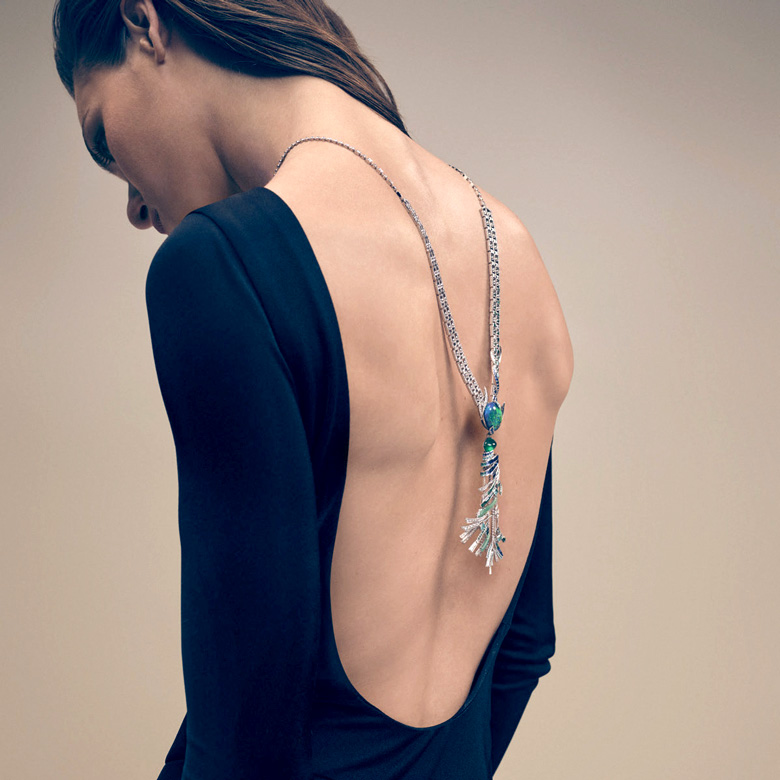 Chaumet was taking its first steps into the world of fine jewellery and chose nature as its source of inspiration. A source of inspiration that it has continued to use until today, giving shape to incredibly beautiful and exclusive collections.
For the coming season, Chaumet has done the same and has once again chosen nature to inspire creations in which sensuality and exclusivity are one. However, this is the first time that the high jewellery house has chosen the sea as its inspiration for dressing up spring evenings.
Thus, with the name "Ondes et Merveilles", Chaumet invites us to travel through different evocations of the sea with which the maison seeks to make us fall at its feet.
Chaumet invites us to enjoy a delightful journey across the vast sea through the 69 pieces in its collection, which are impregnated with nuances born of the stones that colour them, telling a unique story full of emotion.
The result is "À Fleur d'Eau," with diamonds recalling the crystalline surface of the sea; "Gulfstream," with creations in which warm and cold colours masterfully alternate in two tonal combinations, green and blue and orange and blue; "Escales," which is based on the basic tonality for the maison, brick red; "Chant de Sirenes," which seeks to ensure that those who contemplate its pieces soon are on their knees; "Comètes des Mers," born to unite the stars of the sky and the sea in a single one, the Chaumet house, which seeks to continue to radiate luxury and sophistication beyond measure; "Galets d'Or," which transports us to the seashore, where the wave-washed pebbles glisten in the sun, emanating unforgettable sparkles; "Chasse aux Trésors," which emulates the suggestive shapes found in the depths of the sea; "Sous le Soleil," through which the maison tells the story of everything that happens on the beach on the warm sand; and "Encres," unisex brooches that recall the classic and easily recognisable sailors' tattoos.
69 pieces full of singularity born with a single purpose: to fill with distinction those who, eager for adventure, sail the high seas and let themselves be seduced by the warm sea foam.