2023 Pritzker Price, architect of museums, Sir David Chipperfield
The British is the winner of architecture's highest honor. He is famous for his works designing and renovating museums and known for his elegant modernist interventions in historic buildings.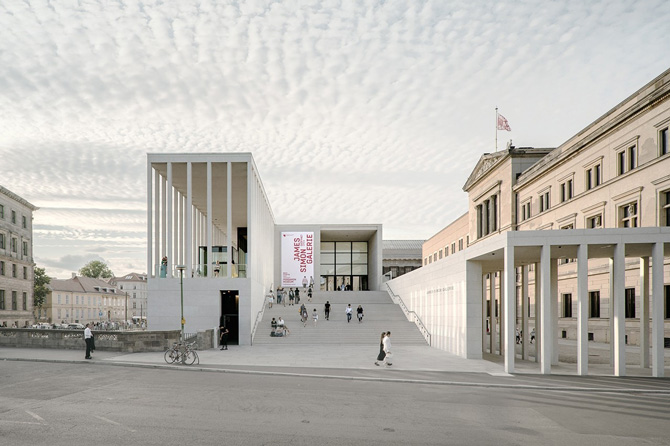 Sir David Chipperfield is an architect, urban planner and activist. Born in London, he was raised on a farm in modest circumstances and graduated from Kingston School of Art and London School of Architecture (1980).
His first major commissions were two museums: Gotoh Museum in Chiba (Japan) and the River Rowing Museum in Henley-on-Thames (England). After working with some of the top masters, such as Norman Foster and Richard Rogers, he founded his studio, David Chipperfield Architects (1985). Today, he has offices in London, Berlin, Milan, Shanghai and Santiago de Compostela (Spain). During his career he kept specialising in creating "temples for art".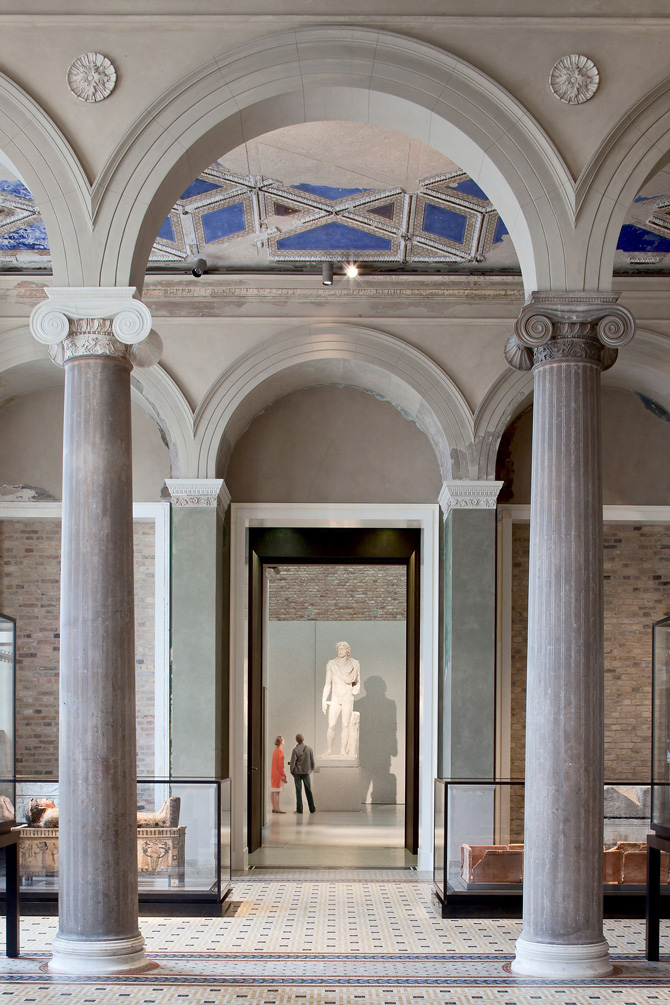 Besides his early works in Japan and England, it is impressive to realise how many museums he has designed:
Museo Jumex in Mexico City
Turner Contemporary, Margate (England)
Kunsthaus Zürich (Switzerland)
Reconstruction of Neues Museum (Berlin)
Expansion of Neue Nationalgalerie by Mies van der Rohe (Berlin).
St. Louis Art Museum (Missouri, USA).
Museum of Modern Literature, Marbach (Germany)
West Bund Museum, Shanghai (China)
Other notable works include the restoration of a sixteenth-century palace in Venice's Piazza San Marco, Americas' Cup Building in Valencia (Spain), Inagawa Cemetery Chapel in Hyogo (Japan) and Des Moines Public Library in Iowa (USA).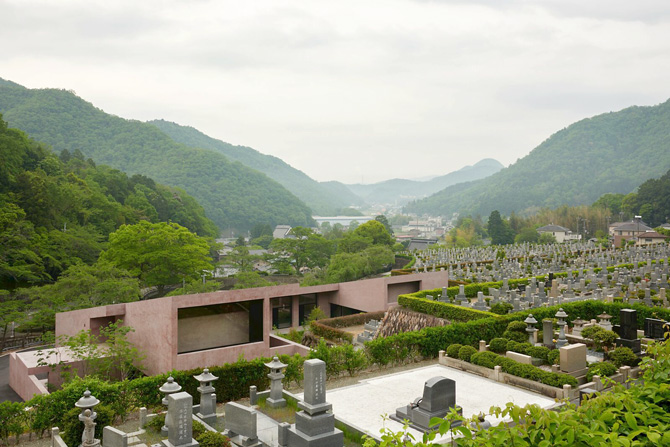 The prize jury prized him for his discernment between preservation, reconstruction and addition. They specially admired his works restoring the Venetian palace and renovating the Neues Museum in Berlin (2009). The four centuries that separate these two jewels, seem to have no difficulties for the Pritzker winner. He declares to reject an international style of architecture in search of elements that highlight the qualities of local contexts.
One of Chipperfield's best moments was working on the famous beloved Saint Mark's Square in Venice. Few architects in history have had the honor and privilege of working in this tourist landmark of incomparable historical value for humanity.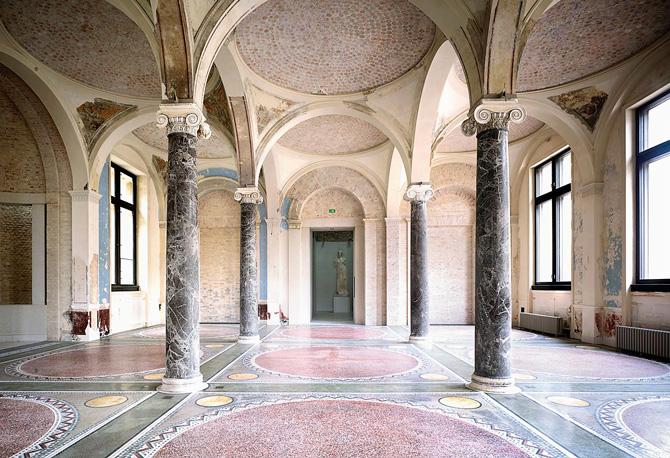 He then called upon traditional craftsmen to revive original frescoes, terrazzo, pastellone flooring and plaster works, uncovering layers of history. He incorporated local artisans and building techniques to produce modern correlative interventions, such as a vertical circulation.
Another priceless project where he left his mark is the Neue Nationalgalerie (2009), previously designed by Mies van der Rohe in Berlin. He included saved elements of the World War II damaged building (from old images). Almost 10 years later (2018), he built the James Simon Gallery, between the reconstructed Neues Museum and an arm of the Spree River. The building is a visitor center and art gallery.
"Here Berlin has one of the finest public buildings in Europe, the world's biggest-ever Humpty Dumpty project." wrote Michael Kimmelman in the New York Times, describing the undertaking.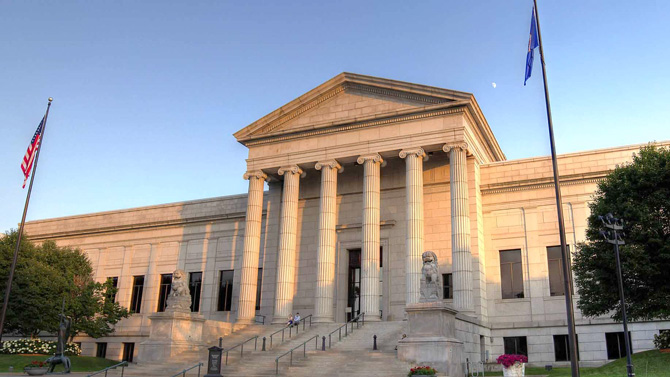 In an effort to have his architecture contribute to the civic good, Chipperfield designed his 2006 America's Cup Building in Valencia (Spain). It was used, not only as a temporary hospitality venue for teams and sponsors but also as a public space, with retail and a deck offering views of the river and the city.
Chipperfield is committed to an architecture of understated but transformative civic presence. Even through private commissions he defines the public realm, always with austerity. He avoids unnecessary moves and steering clear of trends and fashions. His buildings become a relevant message to our contemporary society. Not only he eliminates the superfluous but is also the first step to creating structures able to last, physically and culturally.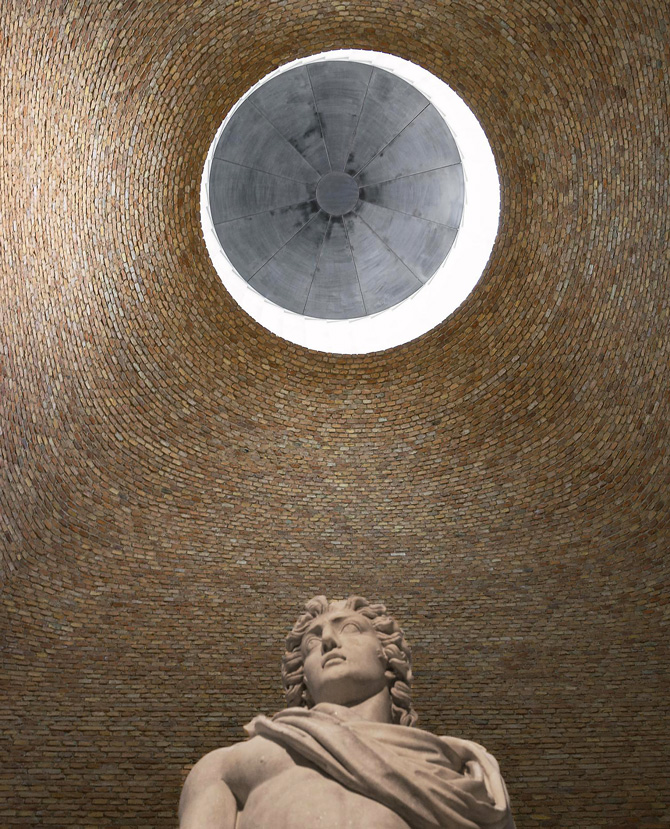 In an interview, Chipperfield sounded palpably frustrated about the slow pace of reckoning with sustainability. He expressed pleasure at winning the honor but quickly took the opportunity to bring attention to architecture that is both sustainable and accessible to the masses.
It should be a civil right to have housing, to have a good physical environment. That shouldn't be a privilege of only rich people. We can't just leave parts of society behind.
If "uneasy lies the head that wears a crown", Sir Chipperfield feels somewhat uncomfortable about been awarded architecture's highest honor.
It's not because I'm ungrateful. It's nice to be recognised. But I think that architecture is more important than architects. I believe we are facing two existential crises: social inequality and climate collapse.
Those priorities are partly why the board selected him as laureate. He skilfully choses the tools that are instrumental to the project instead of those that might only celebrate the architect as artist. Such an approach explains how it is that a gifted creator can sometimes almost disappear.
Chipperfield is known for merging elegant, modern spaces with historic buildings. In 2013, he completed a new gallery addition to the St. Louis Art Museum (Missouri, USA). It is a polished concrete-and-glass counterpart to the Beaux-Arts museum designed by Cass Gilbert for the 1904 World's Fair.
Succeeding Francis Kéré in 2022 and Anne Lacaton alongside Jean-Philippe Vassal in 2021, Chipperfield is now the 52nd winner of the Pritzker Prize, founded in 1979.
It's not about solar panels and insulating windows, but about making fundamental changes. All of our actions have to be measured, not in terms of economics but in terms of their social and environmental impact.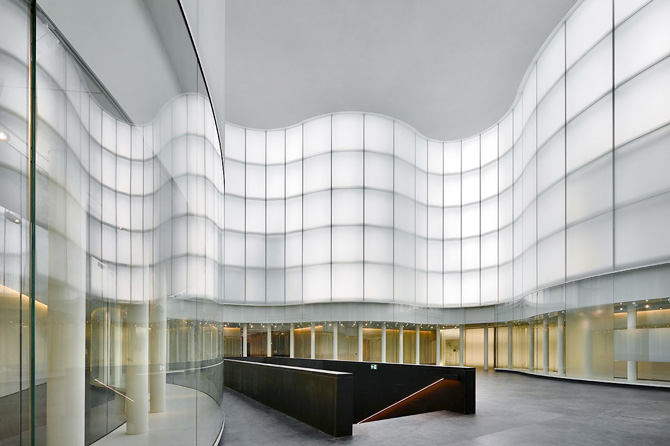 As an individual architect, Chipperfield thinks that he can only do so much to further progress, given that he gets hired to fulfil the wishes of a client. But he believes his cohort has an important role to play in helping educate the next generation and in pushing clients toward socially responsible practices.
It is not always our fault if nobody builds social housing. We can't go out there and build it ourselves. But as a profession we have not contributed at the level at which we should collectively.
It is well deserved that the jury awarded Chipperfield the Pritzker Prize for embracing the pre-existing, designing, restoring and intervening in his constructions. He is a master at creating and reinventing museums in buildings capable of enduring, physically and culturally. With his works, he manages to maintain a brilliant dialogue with time and space.