Davin Larkin, a furniture and industrial designer based in Ireland's rugged county, Galway. Though he is originally from Dublin, he now lives in Oughterard, a small town that is known as the gateway to Connemara. He is also a design educator with a wealth of experience in the Irish Furniture Industry.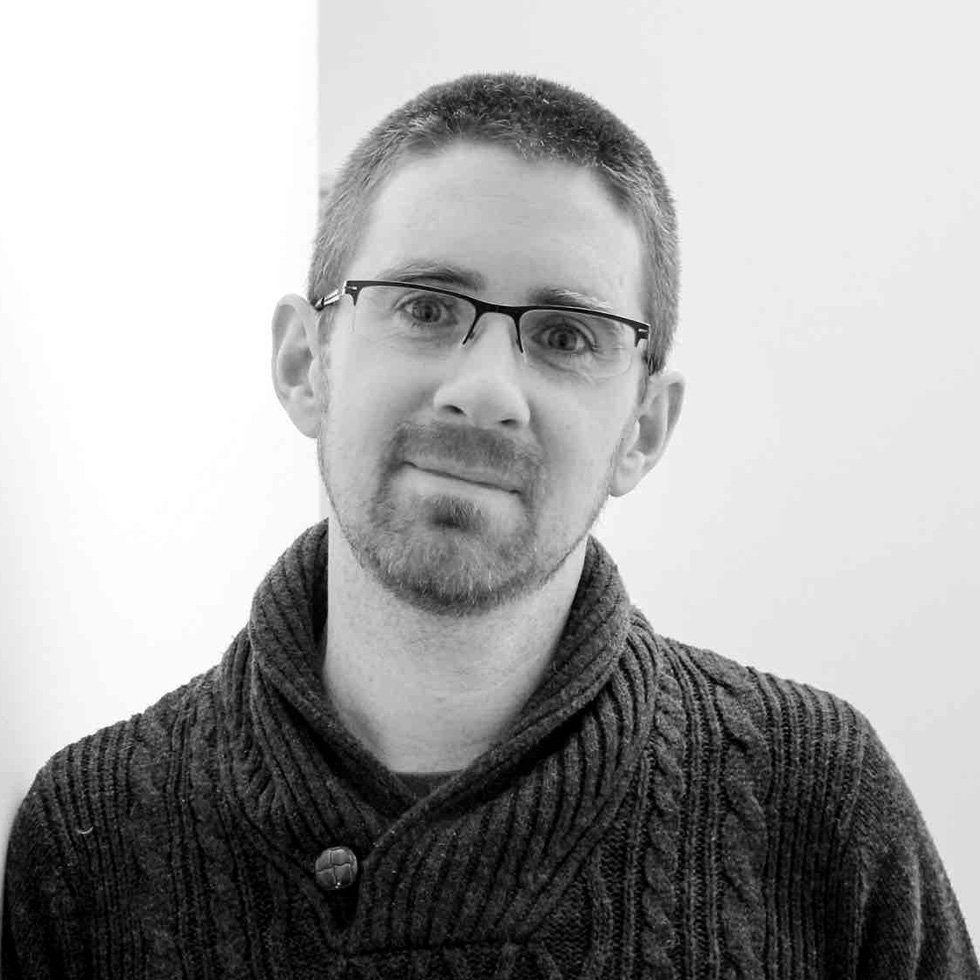 Davin found designing to be his passion at a young age and has engrossed himself in it ever since. This passion has taken him to many places, near and far, driven by an urge to experience new people, places, and experiences.
And as mentioned on his website this drive of his, accompanied by study, work and life has helped him gather a set of varied skills that add to his toolkit as a designer. And that he never stops, he continues to learn new things every day.
Davin is also actually a lecturer in Furniture Design and Manufacture at the Galway-Mayo Institute of Technology, in Letterfrack. Which is also Ireland's National Centre of Excellence for Furniture Design and Wood Technology.
He also advocates a need for designers to consider both the sustainability of the products they produce but also the application of user first and universal design principles. The design should help solve our problems, not add more, an ethos Davin tries to follow with all his work.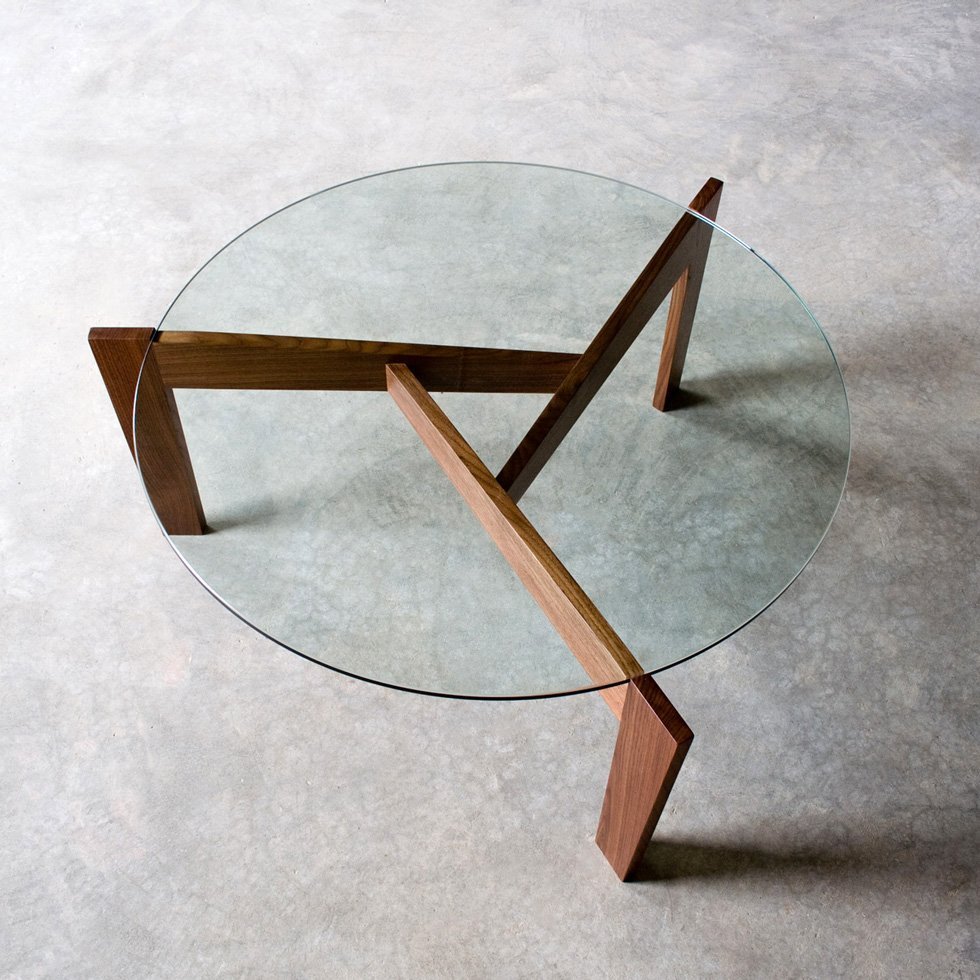 Davin Larkin is dedicated to producing sleek, functional statement pieces that will add to any home for years to come. His products are highly functional pieces for which he strives to create simplified designs that enhance the user's enjoyment of every piece. From table, chairs, to any other accent pieces, you will see his visions throughout all of them.
Some of his more recent works include:
Tidy
Created on Gantri, Tidy is for anyone who wants a well-lit, uncluttered workspace. Its three compartments open up to provide storage for pens, scissors, and other office supplies.
"I designed this light for those of us who strive for a tidy workspace, but still want our tools easily within reach," .

says designer Davin Larkin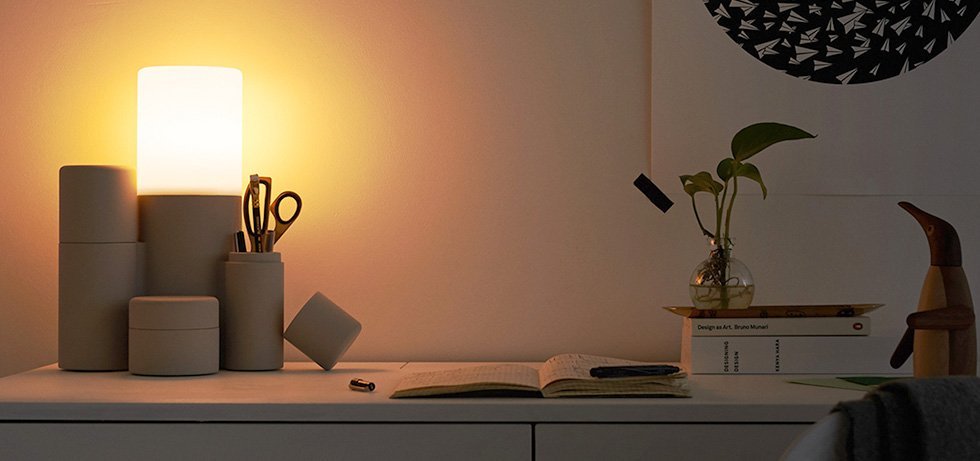 Beacon
Created on Gantri and inspired by candle-lit lanterns on a garden path, Beacon elevates the idea of a simple guiding light, giving it a bold presence that stands out in any room. Anything but shy-and-retiring, Beacon struts to center-stage and commands attention.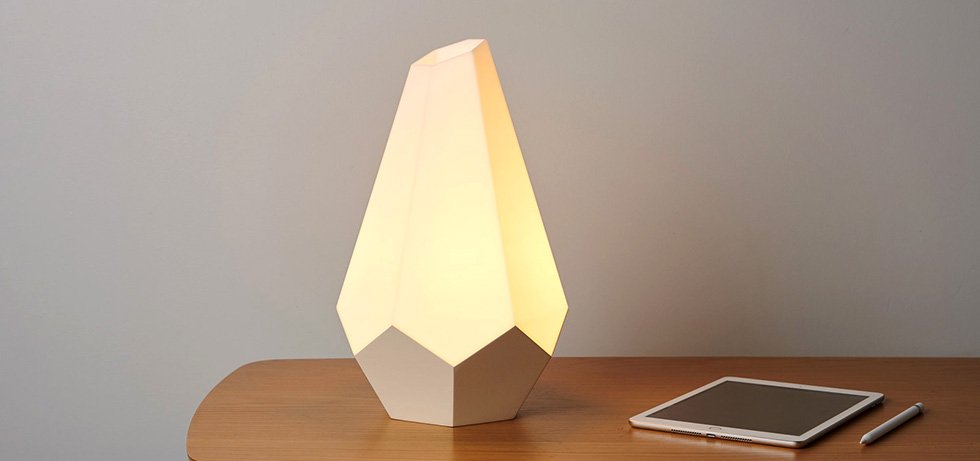 Facet
Facet was designed as a form exploration exercise by Wooda. Conversations happen at the dining table, but rarely about the dining table. Facet is designed as a talking piece, one that invites people to touch and engage with the piece that serves them during a dining experience.