The capital of the United Arab Emirates, Abu Dhabi, is located in the Persian (Arabian) Gulf on an island away from the continent.
Modern skyscrapers and shopping malls like Abu Dhabi and Marina reflect the country's emphasis on oil exports and trade. The massive Sheikh Zayed Grand Mosque is topped with white marble domes.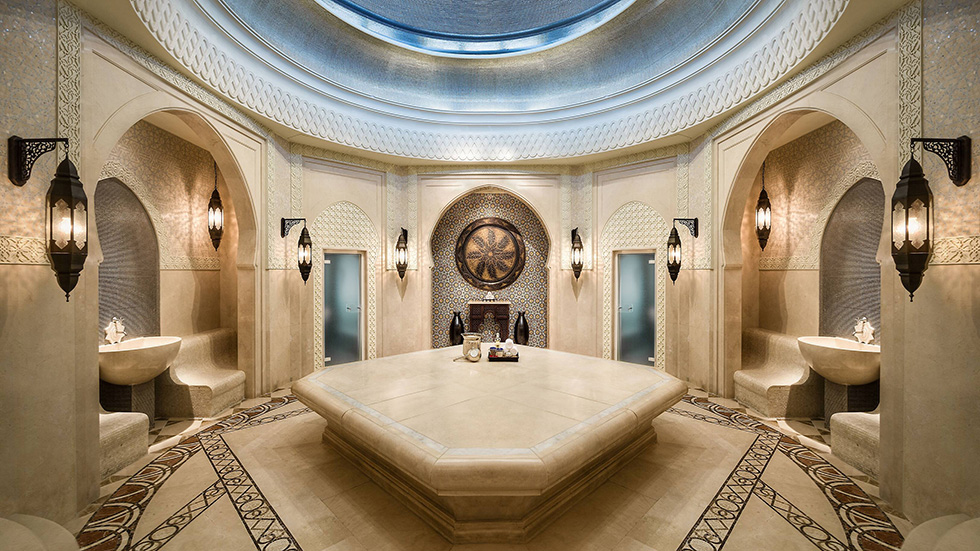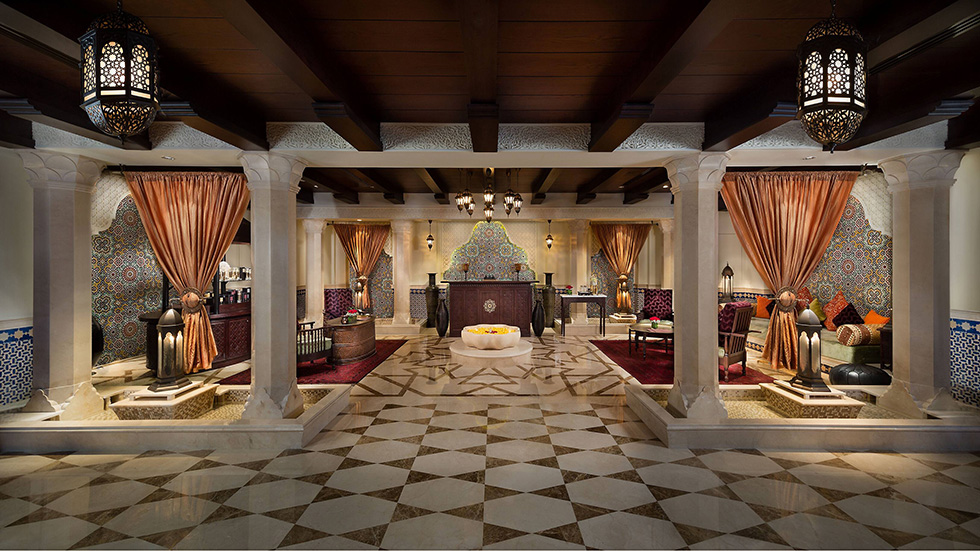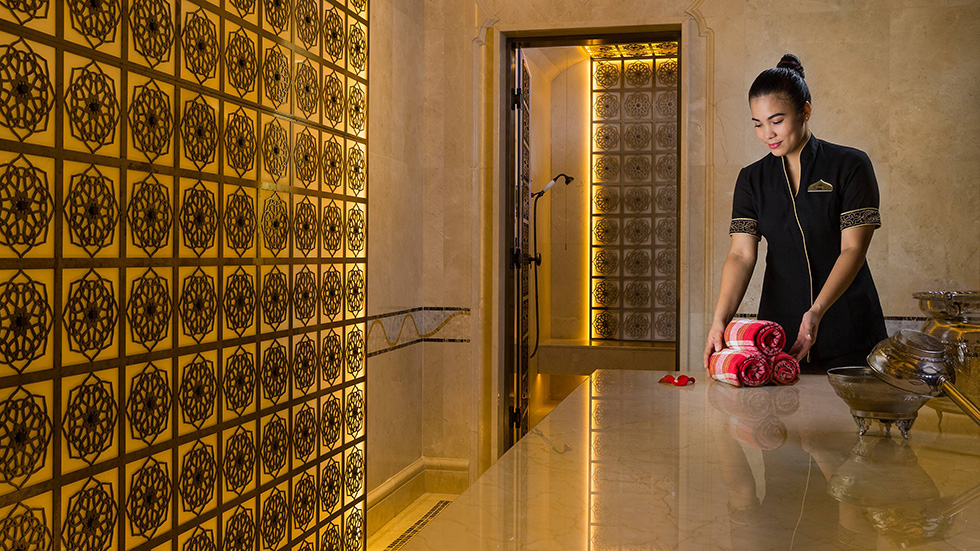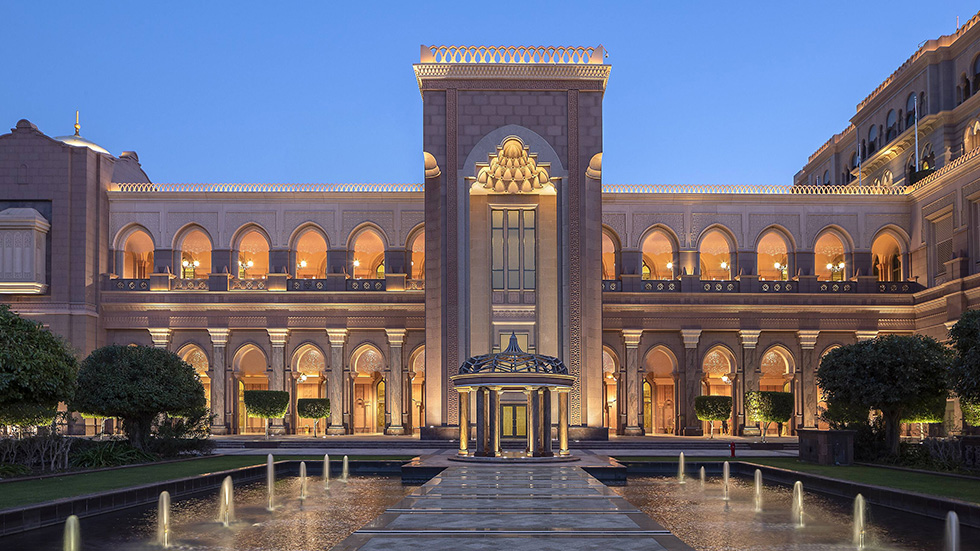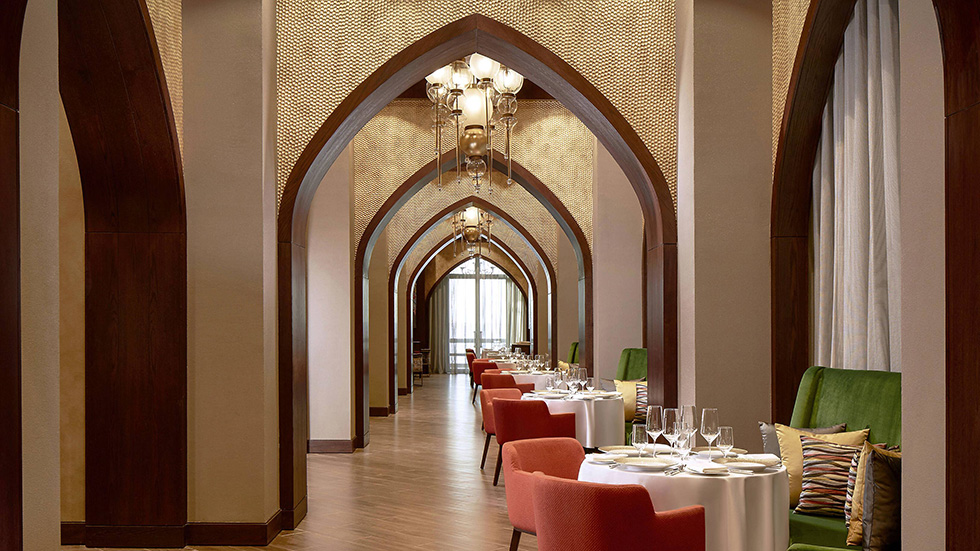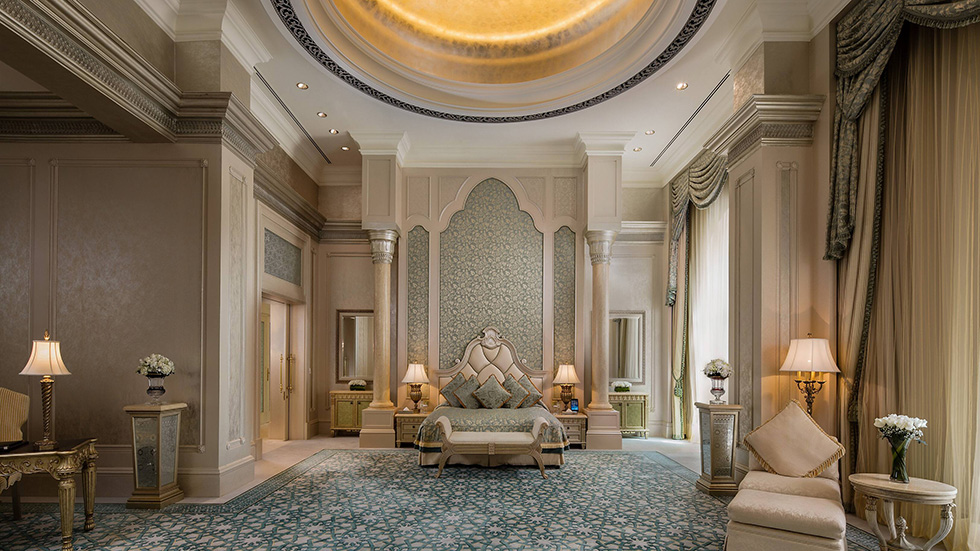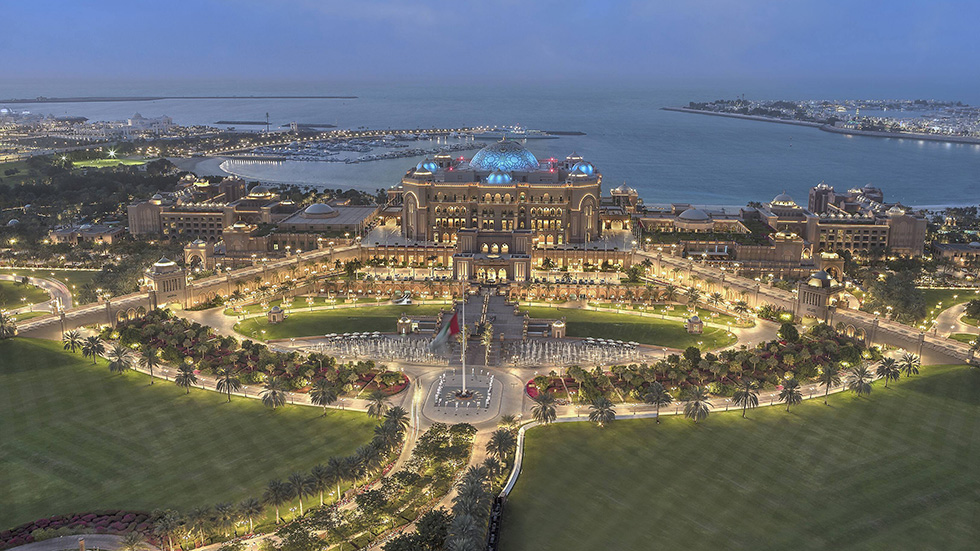 The pinnacle of luxury in Abu Dhabi, Emirates Palace is a superb example of Arabian hospitality and is situated on a spotless private beach.
The resort's rooms and suites are all luxuriously appointed, have breathtaking views, and come with 24-hour butler service.
The resort features lush gardens, a sumptuous spa, two temperature-controlled swimming pools, a kids' club, and a private marina in addition to eight eating establishments that serve a variety of cuisines prepared by renowned chefs.
Emirates Palace offers visitors the ideal location to discover the beauty and allure of the capital of the United Arab Emirates, with many of Abu Dhabi's top attractions nearby, including fantastic shopping locales and remarkable cultural and heritage sites.
Emirates Palace offers rooms and suites for single travelers, couples, families of any size. They also offer tons of wellness packages, such as spa treatments, hydrafacials, and so much more.
Abu Dhabi offers a wide range of amazing activities, from magnificent culture to exhilarating journeys and thrills.
A must-see is Sheikh Zayed Grand Mosque, one of the biggest in the world, as well as Qasr Al Watan Presidential Palace, a celebration of Arabian art.
While you can experience an exhilarating desert safari, Heritage Village promotes desert living.
Then, go sailing or let the kids go at fantastic fun parks like YasWaterworld, Warner Bros. Studio, or Ferrari World — there is truly something for everyone.