Franck Sorbier, master of harlequinesque art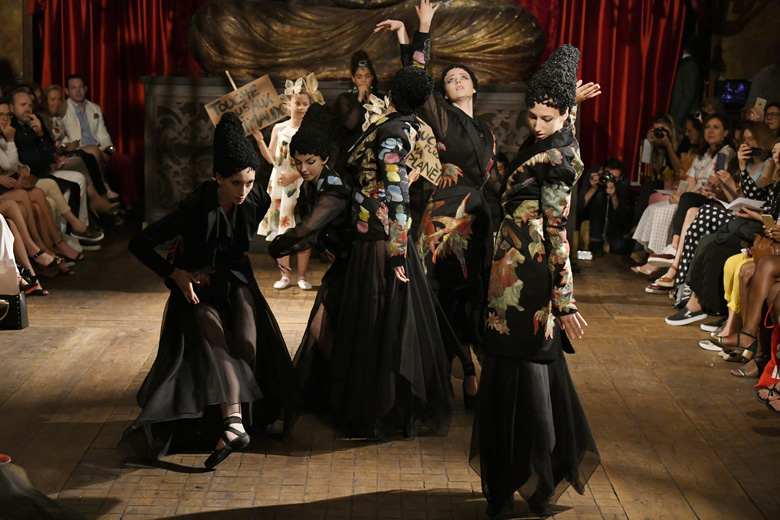 Step right up and have a look! Franck Sorbier invites us to enjoy the Haute Couture dancing with life
So much has happened since Sorbier introduced his first collection back in 1987 and yet his stitches and combinations have lost none of that fresh air with which his creations, year after year, burst into the female wardrobe. Franck Sorbier opts for impregnating daily life with an authentic early 20th-century circus spectacle and invites women to dance with life, converted into a genuine ballerina.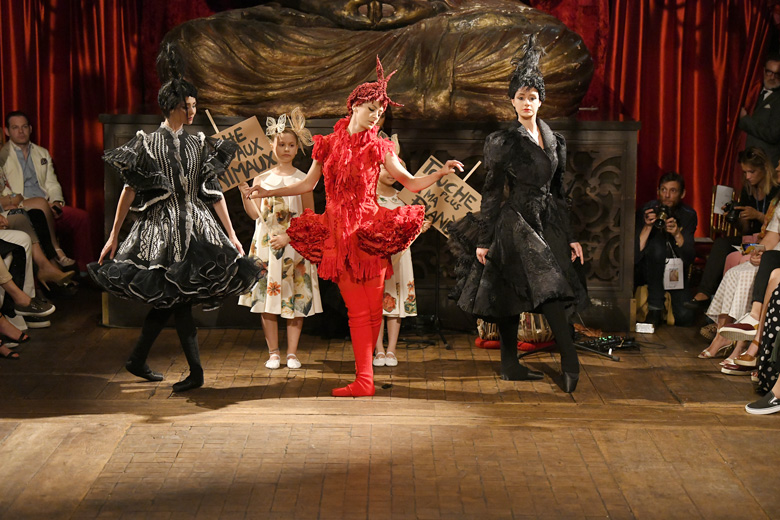 Franck Sorbier thus opts for turning life into a real spectacle full of dreams, fun and freedom in which perfect silhouettes seek to connect with the world that surrounds us and to which the human being owes so much. For this reason, Sorbier invites women to dress up in unique pieces entirely made of plant materials that fall under the enchantment of wildlife, never-ending source of inspiration for the designer.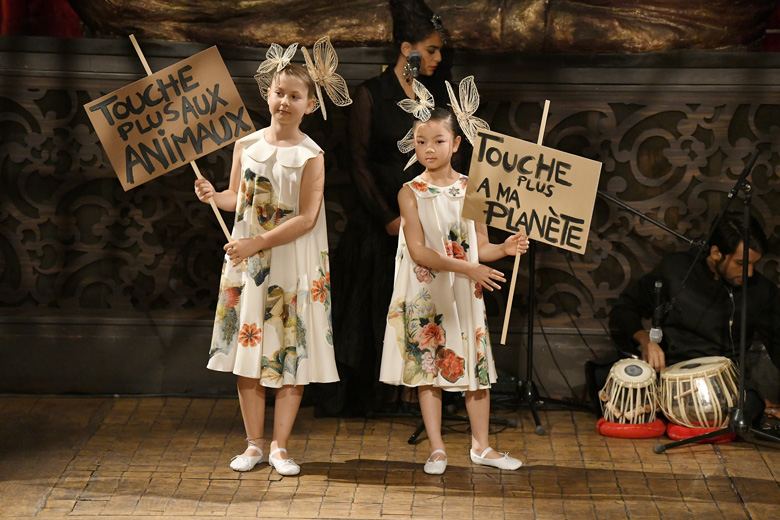 A real delight to the senses, Franck Sorbier invites women into a real spectacle through designs in which he opts for a dark colour palette that will wrap the coldest winter's evenings in sobriety. Black and white give way to muted reds and burgundies that provide that hint of gravity to women willing to dance with life. Creations full of volume, with or without sleeves, in which brocades, transparencies and feathers give that touch of madness that invites women to enjoy the art of life.