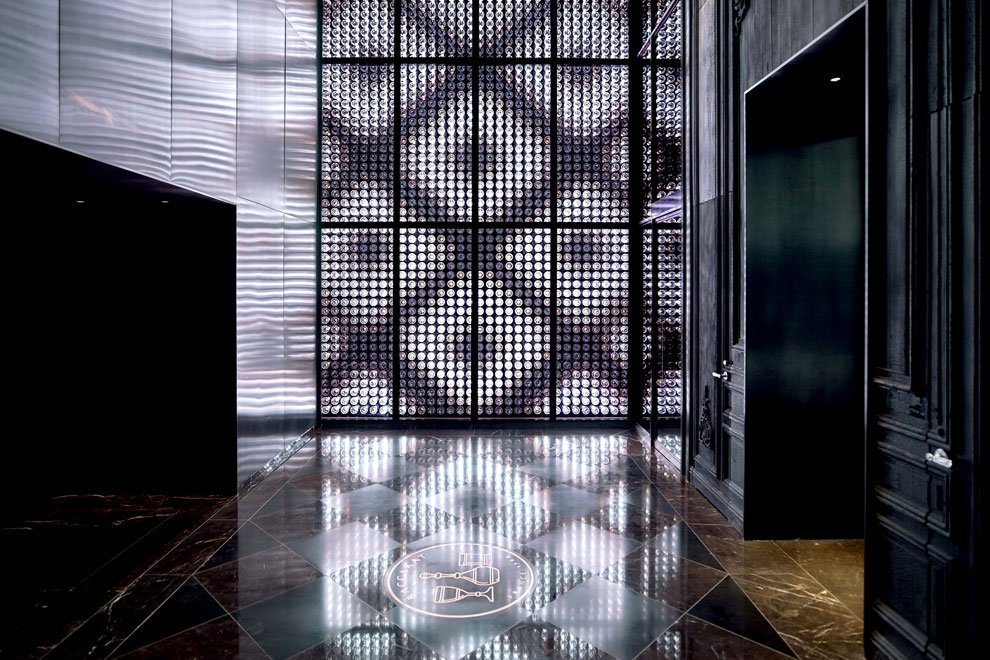 Located in one of the more enviable zip codes in the United States and in line with Fifth Avenue's luxury fashion houses, the Hotel Baccarat stands. A blingy and beautiful hotel, in the best way possible, as you would guess from the name, this hotel is all shining and splendid.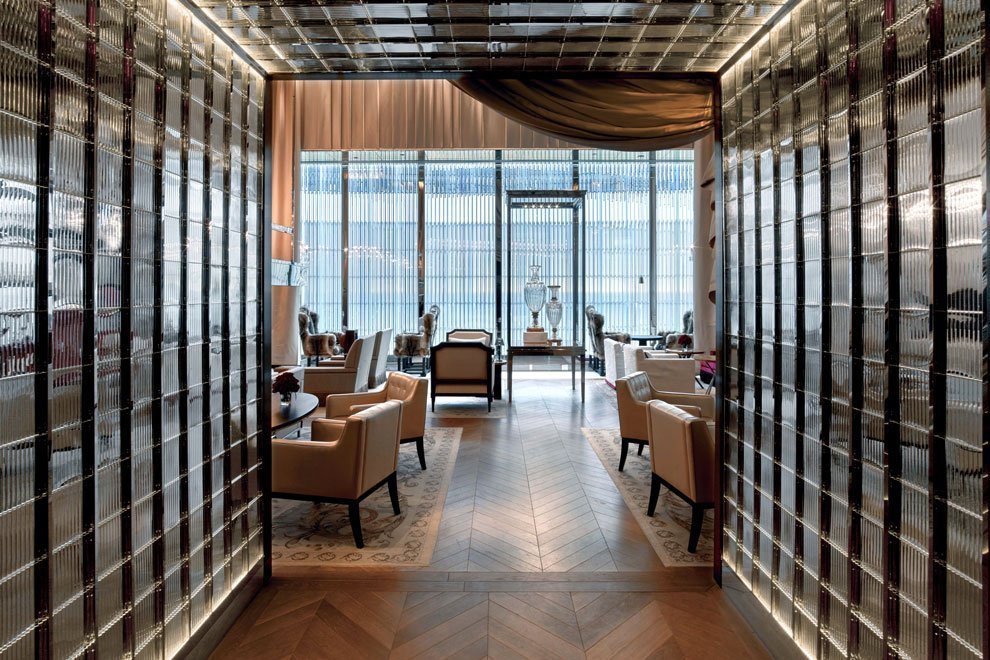 Upon entering the lobby you will notice it's luxurious settings, with of course, Baccarat Hardcourt glasses in the lobby setting the ambiance. And then, the perfectly furnished Grand Salon one level up from the ground floor is bedecked with leather and faux fur, plushy couches, and objets d'art.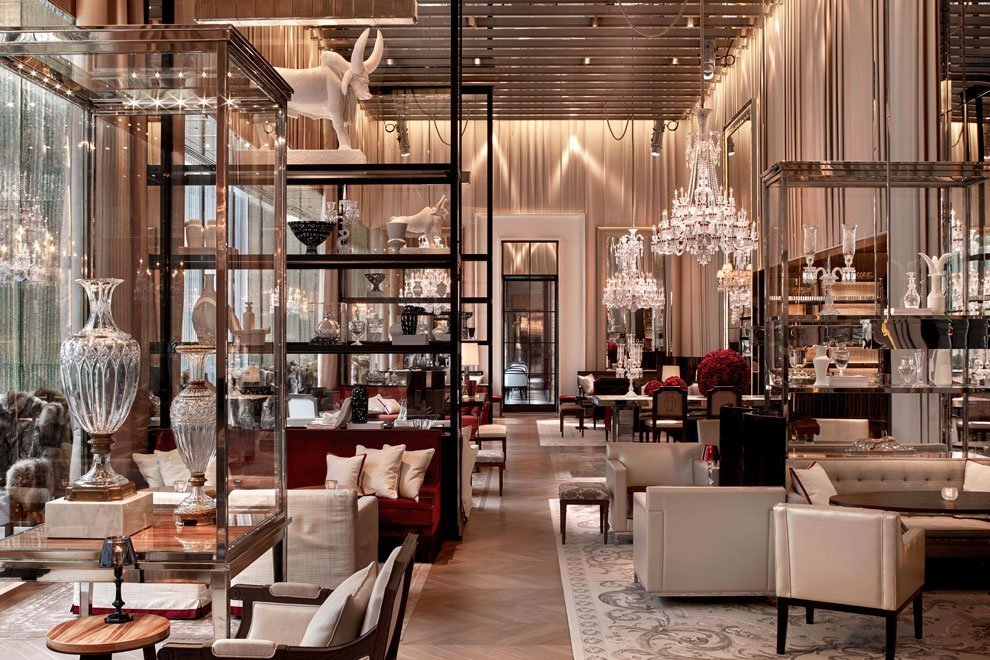 With about 114 suites and rooms on offer, you will be able to find your dreams come true. Everything is beautifully and tastefully decorated, sleek and sumptuous all at the same time.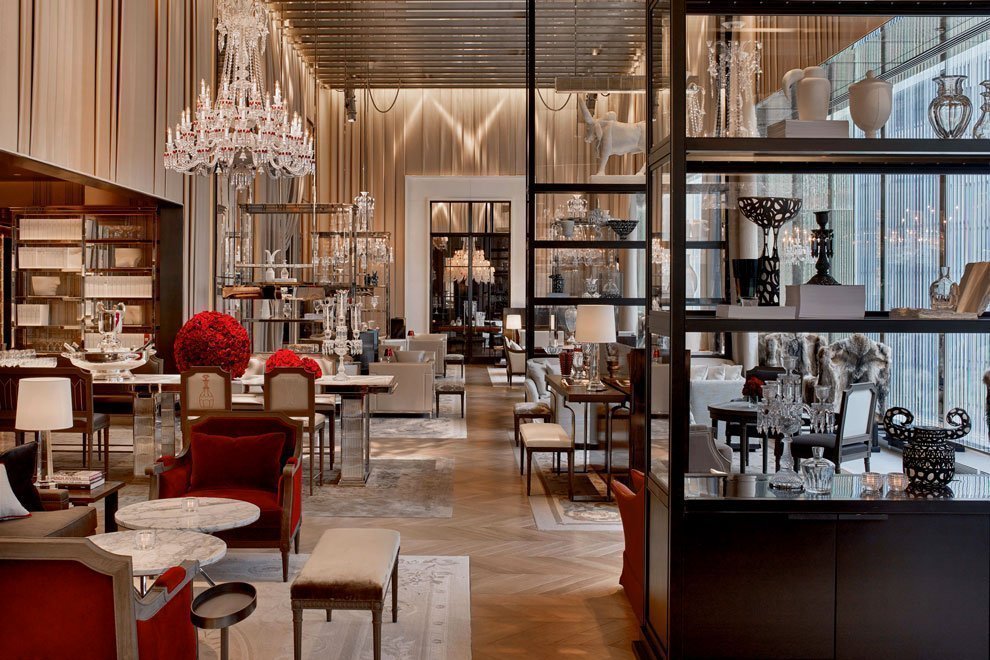 The bathroom is fitted with the best luxe products to touch your skin.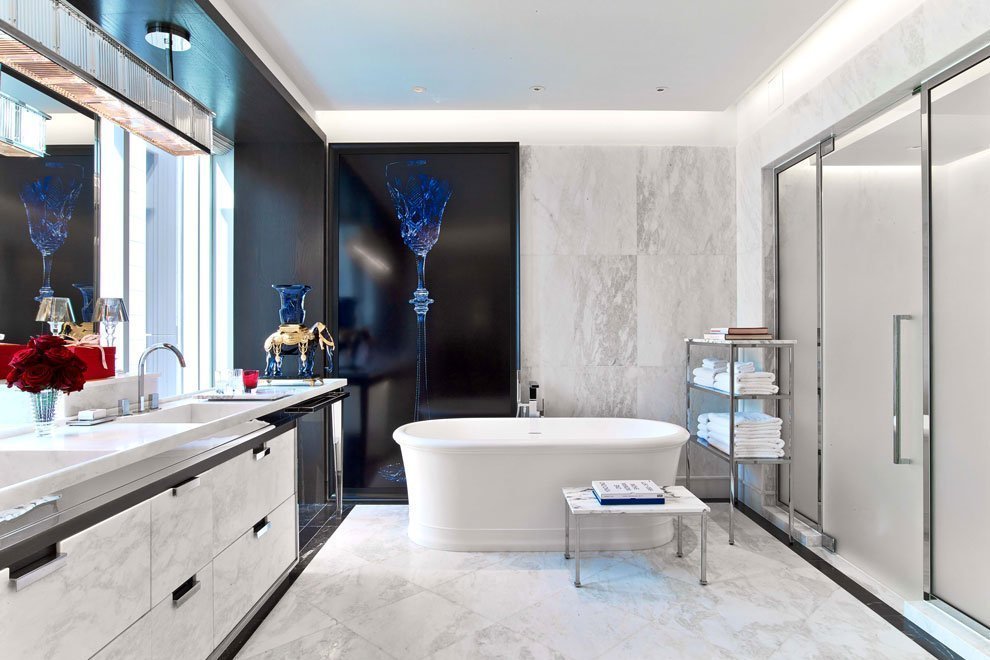 The modern amenities are there as well, such as one touch controls for the light and temperature of the room, as well as call buttons to the staff that you need help from.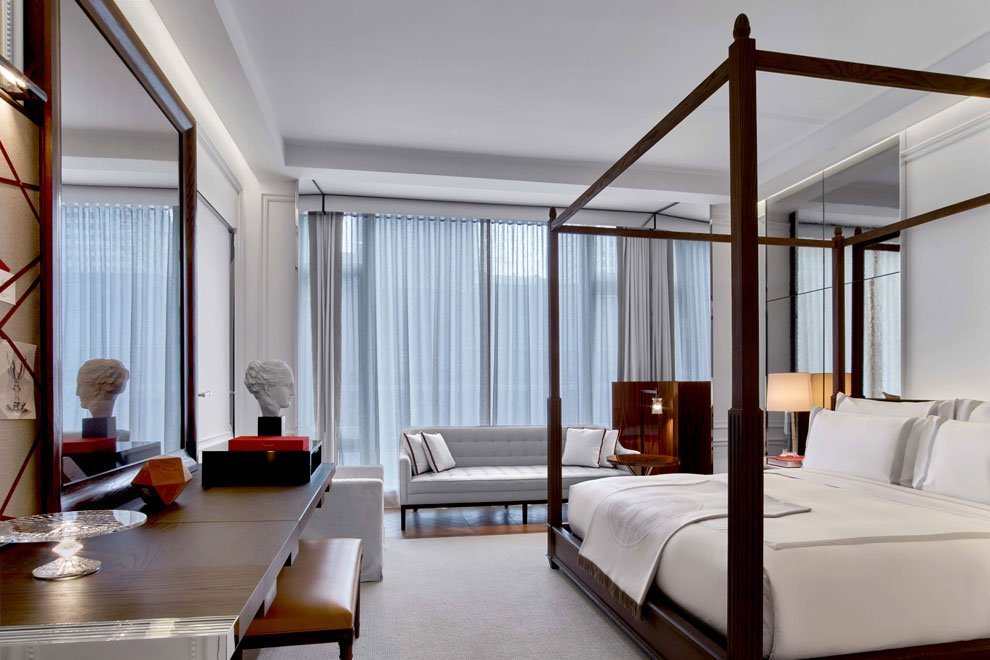 Inevitably, the glassware that is offered in the room is Baccarat glassware which is by the minibar.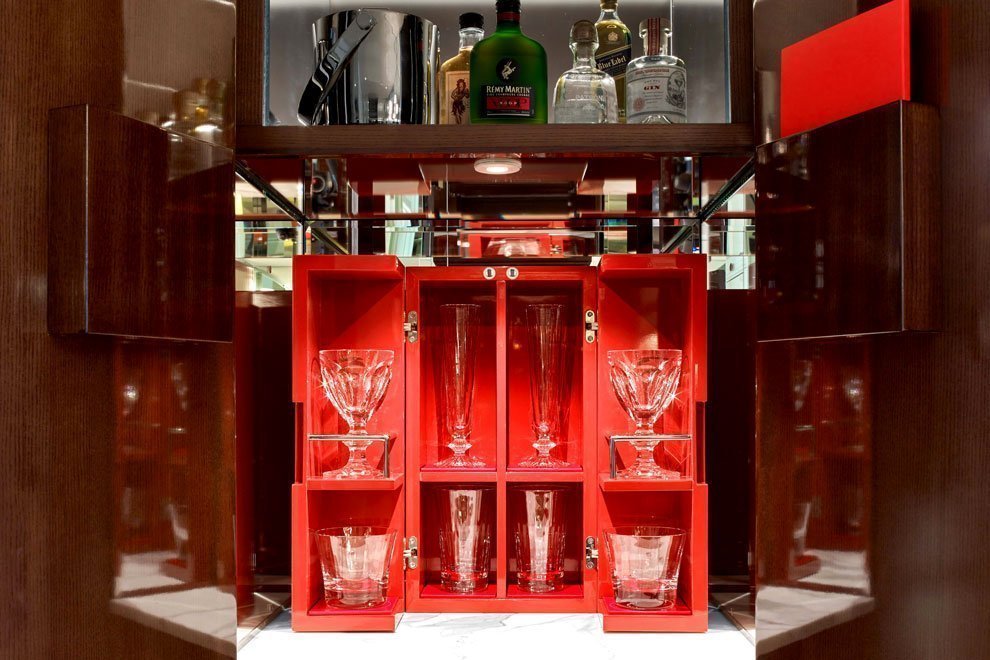 And even though you are in mid-town, you nary hear a noise once you are in your room. For a location that is across one of the busiest museums in town, with the MoMA (Museum of Modern Art) across the street, apart from the usual daily hustle and bustle, it is part of the comfort this elegant hotel gives you, that quiet in the midst of Manhattan.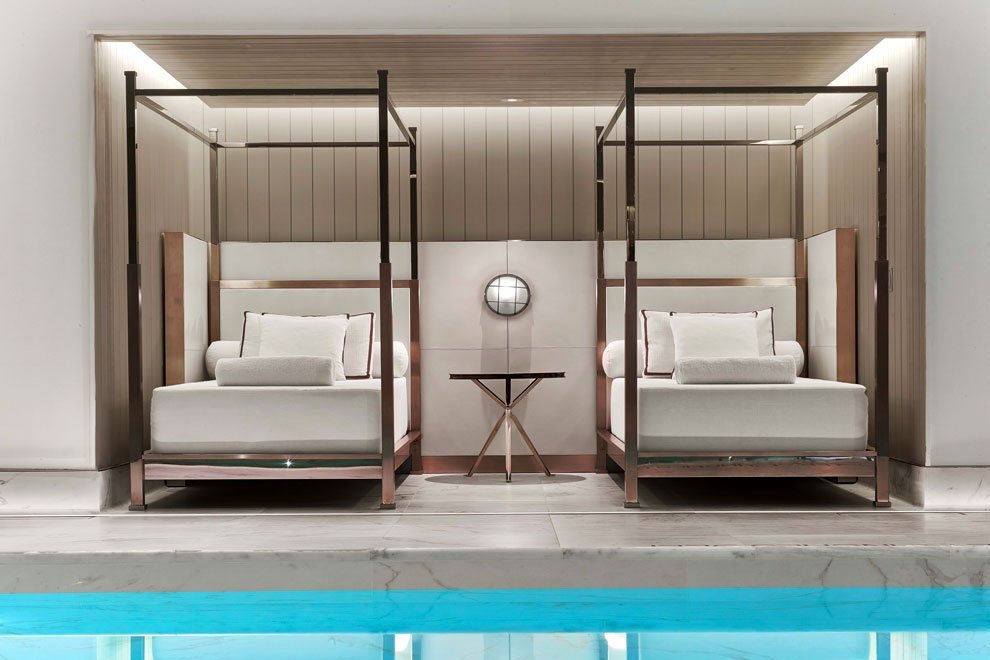 For some of its other amenities, there is a restaurant and bar downstairs, and the spa with the pool has LaMer products and therapies on offer.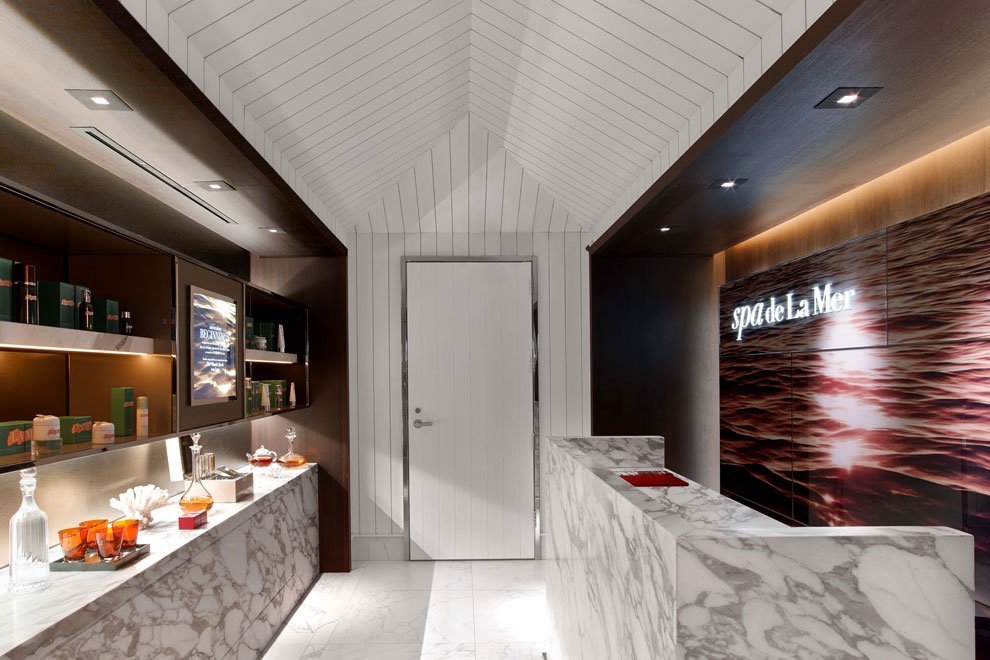 This being New York, the city that never sleeps, it seems neither do the staff, and they are quite pleasant when called upon whenever you have questions that is anything to what's the best play / restaurant / sights to see, to where you can find a good deal on saffron seeds.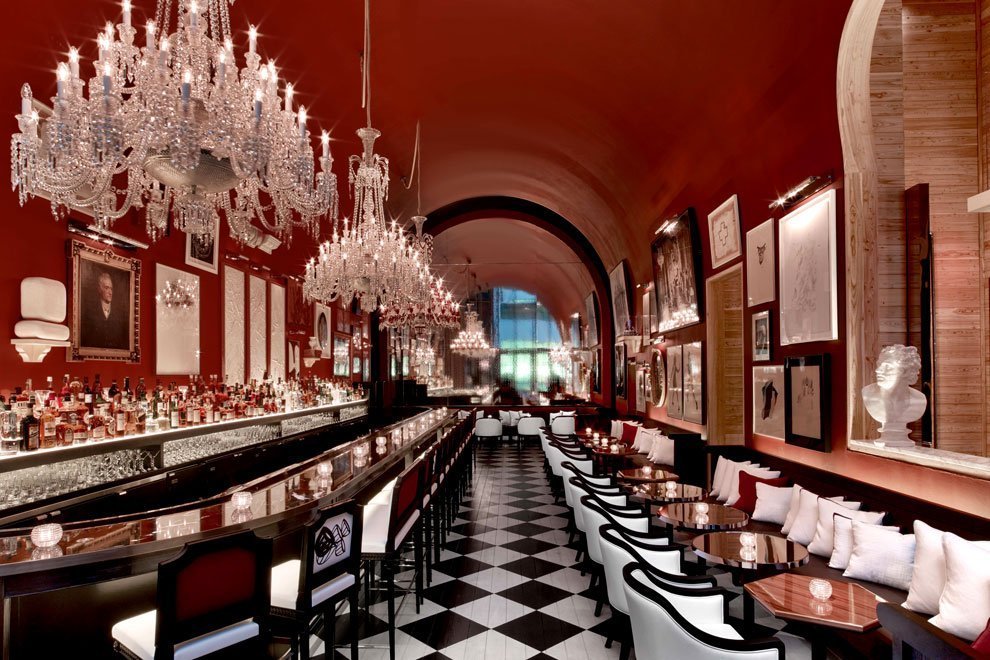 Though it is a family friendly hotel, a lot of this hotel just says that this is better for adults only. PWD areas are only in the public areas though visual sensors can be provided in some ADA rooms.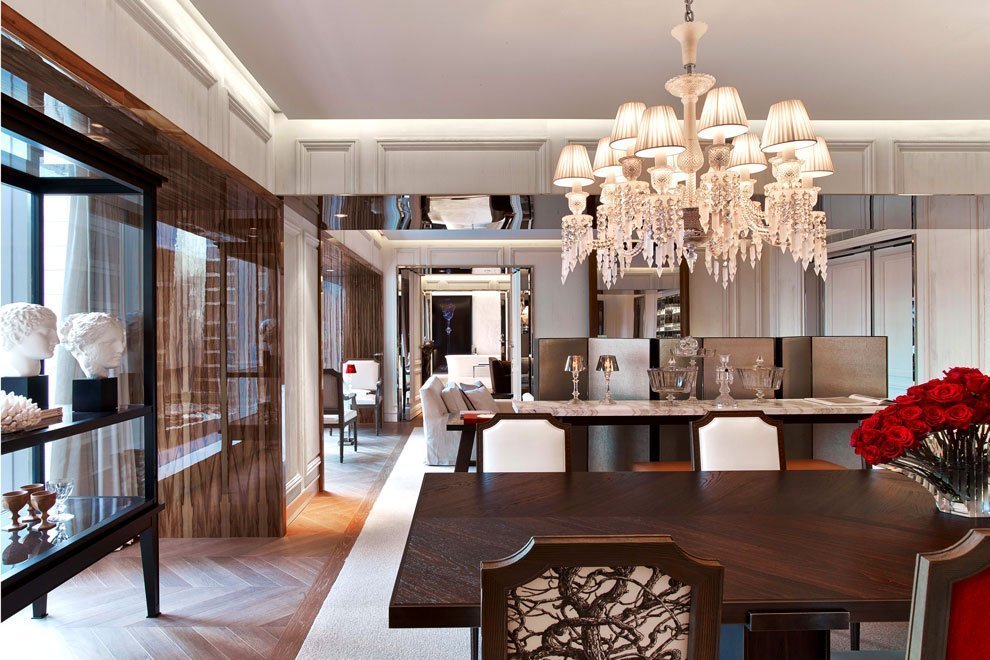 Over all a beautiful place to stay when you are in the Big Apple.