La Plage Parisienne, a holdout of the past with a touch of modernity
Is there any greater pleasure than enjoying a gastronomic delicacy on the banks of the Seine River?
Well, that's just what La Plage Parisienne offers, a picturesque, fun, and exclusive place where sitting at the table becomes a real adventure for the senses.
Oh, those memories of Paris in the 1920s! Who can forget the Parisian taverns that brought together men and women who danced, sang, and enjoyed colourful toasts full of flavour and joy?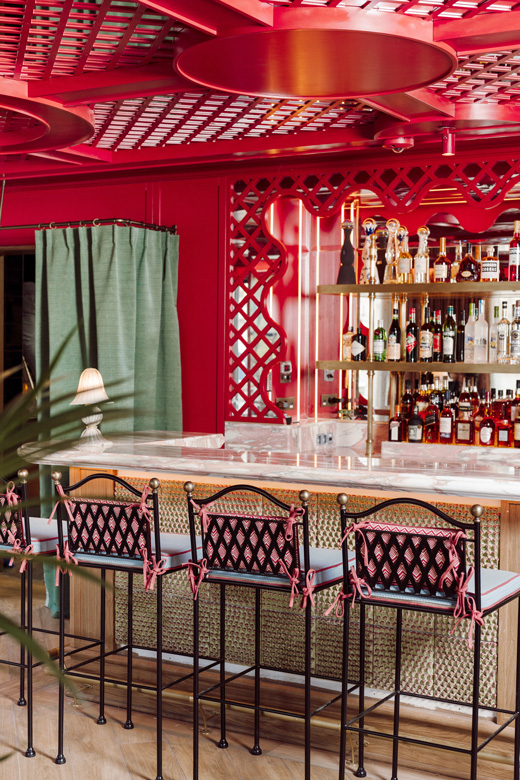 Located on the Quai Beaugrenelle, La Plage Parisienne is a perfect recreation of that ambiance in which parties were the only true king. None of the protagonists of the craziest and most unrestrained Paris would dare to miss it – they found in the wild and flippant cabarets the best and most amusing settings in which to abandon themselves completely.
Precious fabrics, suggestive carmine hues, exotic green plants that tangled in impossible shapes, points of light that give that ancient yet modern touch – attention is given even to the smallest detail in order to make La Plage Parisienne a unique place where getting lost in is not an option – an exceptional meeting point for gathering and tasting authentic seafood classics, without losing sight of its exquisite meats or its carefully prepared desserts, worthy of the most demanding and exclusive palates.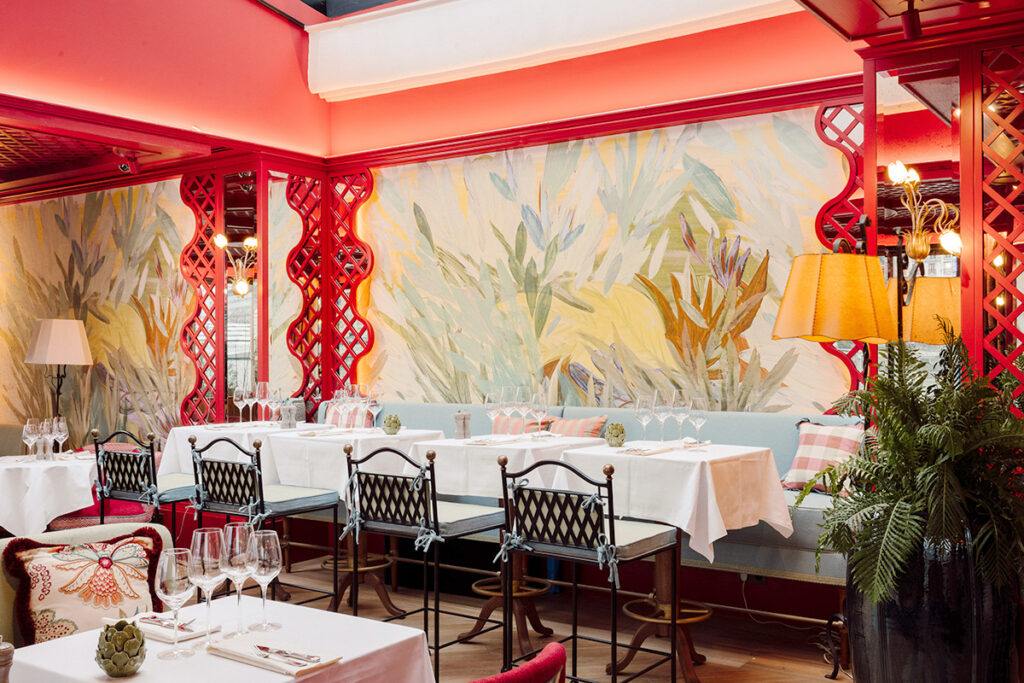 As a bonus, La Plage Parisienne offers to its visitors a unique and unprecedented floating terrace from which to enjoy a unique view of a Paris that, without abandoning its purest essence, gives itself over to the most absolute modernity.
And his delightfully unique place with a privileged view of the Seine until the sun goes down boasts a delectable and carefully selected musical programme that will have you promising to return to Paris again and again, or at least once more.