Leonard Paris and its magic brought to life
Many years have passed since Leonard Paris laid the cornerstone of the maison in 1958. Since then, the fashion house has succeeded in making the women who choose it become the queens of a party where luxury and opulence go hand in hand.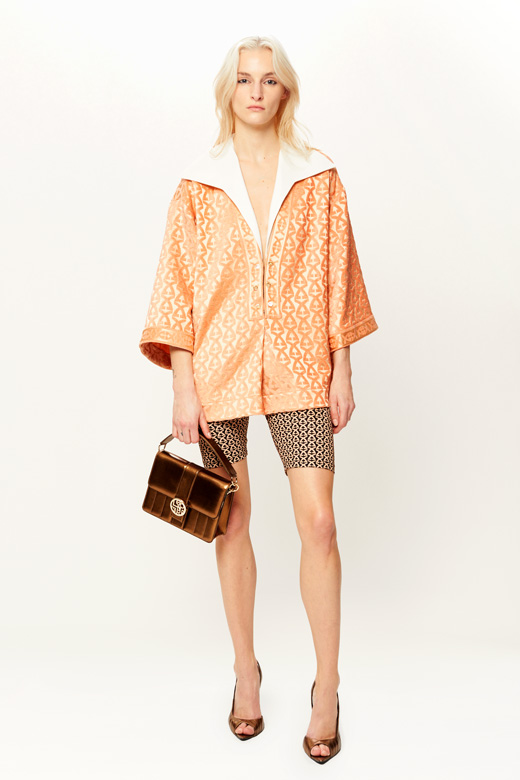 Who said that, with the arrival of autumn and winter, our wardrobes have to be filled with dark, dull shades? Who said that bright and fun colours have to be forgotten when we say goodbye to summer?
Leonard Paris seeks to fill with life a few months in which days are getting shorter and the sun begins to warm less and less.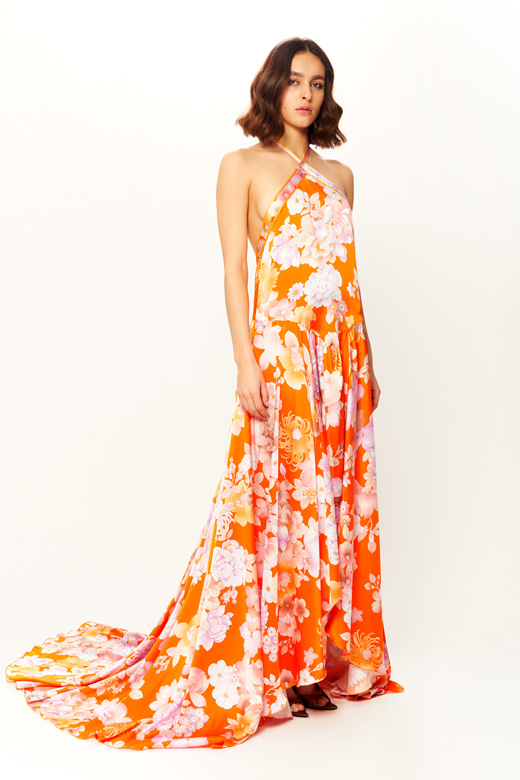 Leonard Paris and its passion for excessive luxury seeks, through each and every one of the pieces that shape the collection designed for the coming months, for to women wrap their day-to-day in a clear opulence that will leave no one indifferent.
To achieve this, there's nothing like turning to the archives of the maison, which the creative director of the brand has consulted with the sole purpose of borrowing directly from the shapes and design with which the house touched the sky decades ago.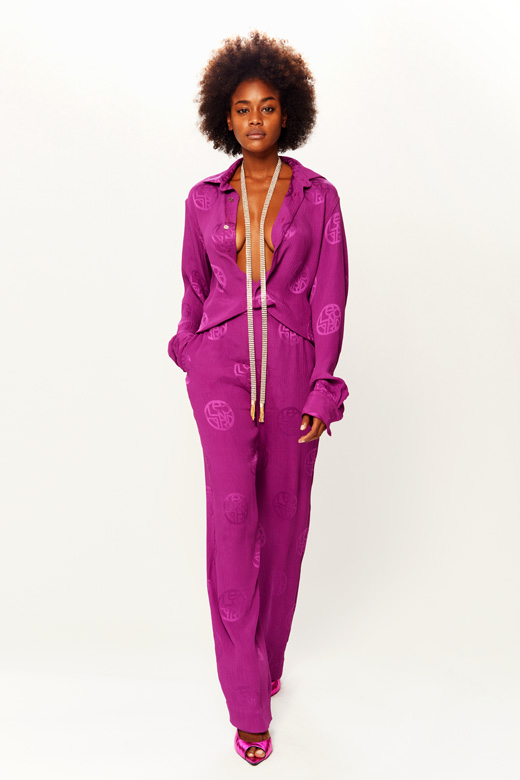 With creations that combine the essence of Art Nouveau inspired by Tiffany's stained-glass windows, the New York of the Belle Époque or Studio 54 itself, Leonard Paris aims to harmonise colours, textures and shapes in a collection in which the manual printing –a distinctive feature of the firm since 1958–, is more present than ever.
Skirts with impossible yet suggestive openings, tremendously puffed sleeves, tops with asymmetrical cuts and necklines that arouse the imagination are combined to perfection in an almost impeccable apparatus, resulting in a sophisticated collection that seems to not want to forget past times by using elements from different seasons of the year.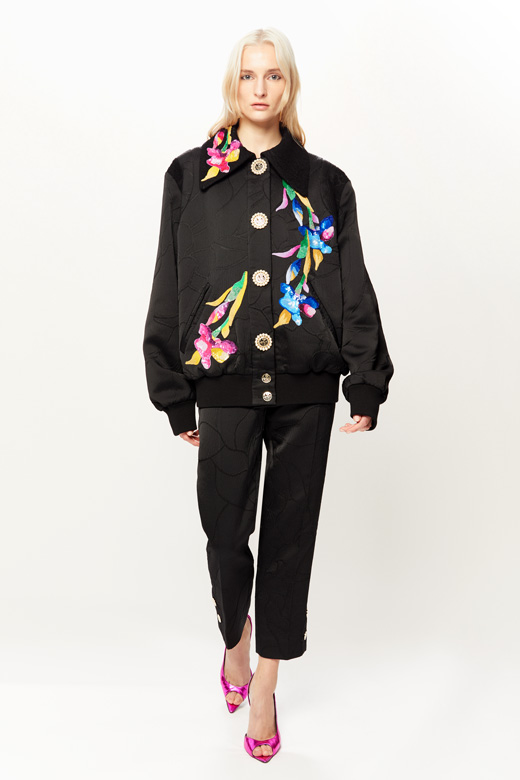 Light pinks, sky blues, oranges, purples… They are all plain colours that stand out against delicate prints with pop reminiscence that reinterpret a fashion of yesteryear full of symbolism.
And in this universe, accessories and bags are meant to become the main difference between Leonard Paris and the rest of the brands that surround it.
Will Paris succeed in helping women find in it a powerful ally in the fight against monotony and stereotypes that, despite the efforts to banish them, still persist in the midst of the 21st century?