Lorenz Bäumer, a passionate jeweler
Among all the big names of the legendary Place Vendôme, Lorenz Bäumer is the only freelance jeweler.
He was born in Washington, his parents were diplomatic so Lorenz Bäumer had a globetrotting childhood full of trips. From the United States to Jordan, passing through Austria, Germany and Canada, the diversity impregnates the designer, whose spirit sensitivity and curiosity is nourished by a mother who initiated him into the trade.
Graduated in the École Centrale in Paris, his engineering background made him a pioneer in the use of new techniques and materials. He quickly established himself as one of the greatest jewelers of the twentieth century.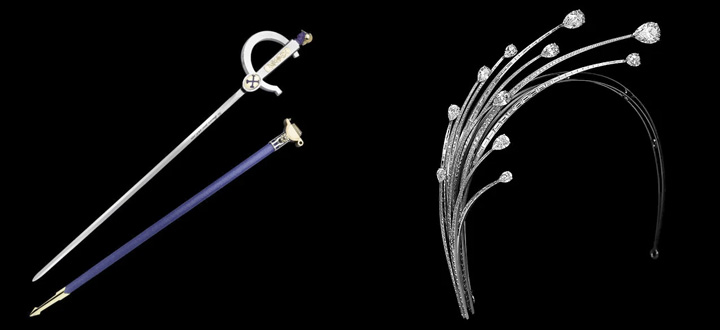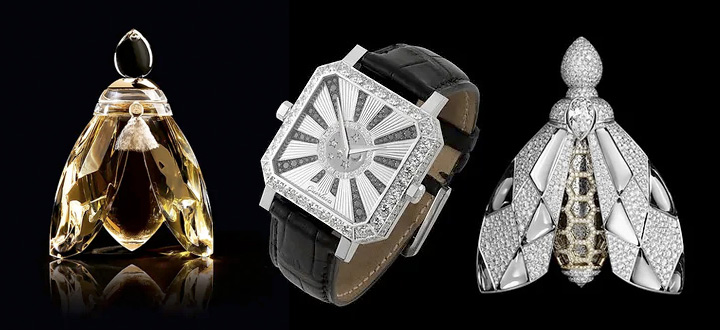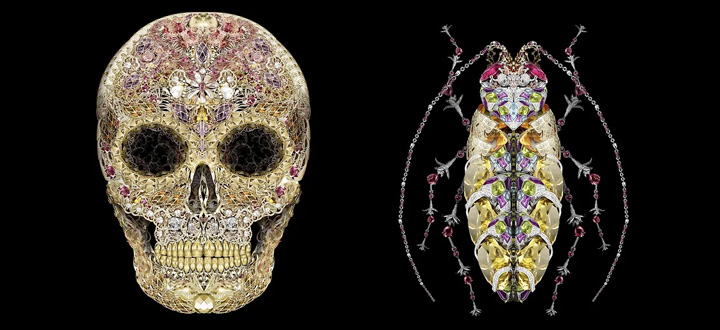 From his eponymous home at 19 Place Vendôme, Lorenz Bäumer continues to celebrate femininity with audacity. Shake the codes. He dares and innovates constantly with an avant-garde style.
Each of his creations has a soul. They all tell a story. He is inspired by his passions: art and nature.
Inventor of the tattooed diamond, he also likes to work with rare materials such as meteorite or titanium.
In 1988, Chanel asked him to develop jewelry for its fashion house. He will be its artistic director for 20 years. His creations became classics for Chanel: Ultra, Camélia, Coco and Matelassé…
In 2007, LVMH asked him to develop Louis Vuitton jewelry. Acclaimed by his colleagues with his first collection, "L'Âme du Voyage", he reinterpreted travel codes for Vuitton for 10 years.
In 2010, the designer was chosen by the royal family of Monaco to create the wedding jewels for Princess Charlene Wittsock and Prince Albert II. He created for her the famous tiara «Ecume de diamants».
An art lover in all its shapes, he designs and collaborates with houses such as Hermès, Cartier, Piaget, Bréguet, Baccarat and Guerlain, for which he designs the famous red G, as well as the bottle of Abeille perfume.
He likes to answer his friends special requests. In particular, he created the swords for the academics of Prince Gabriel de Broglie and Chancellor Xavier Darcos.