Roger Vivier and its ode to the most exceptional modernity
Fantasy must always play a central role in the show. This is how Gherardo Felloni sees it, creating a masterful reinterpretation for Roger Vivier, giving it a unique erotic touch.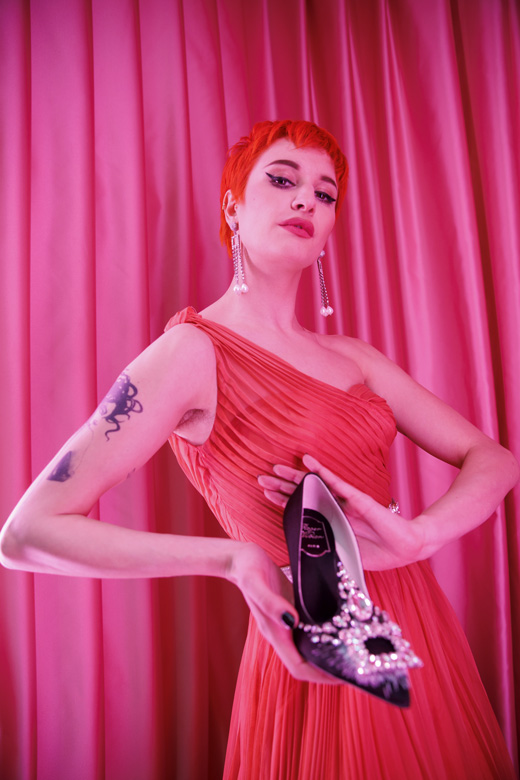 Rarely do accessories become the true heart of a collection in such a delicate and exceptional way.
Gherardo Felloni, Roger Vivier's artistic director, has done it in a masterful way, making them awaken the senses of those who, captivated by their sophistication and elegance, turn them into the loyal companions of unforgettable soirées.
«Letting your imagination run wild is more important than ever.»
This quote by Felloni can become the perfect common thread of a collection that aims at exactly that – to let the imagination run wild, to awaken the senses, to fill every moment with eroticism and sensuality.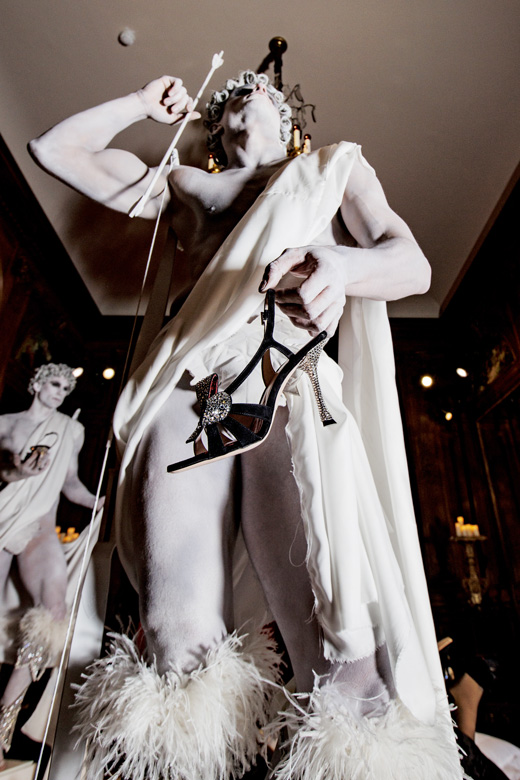 During the coming months, Roger Vivier brings out its purest Parisian essence and seeks to draw attention to its accessories in a close and mischievous way, giving shape to a whole universe of supreme delicacy.
In this way, Gherardo Felloni draws on the legacy of the maison and finds inspiration in pieces from its archives to illuminate renewed creations in a genuine ode to creativity in which the present and the past merge seamlessly.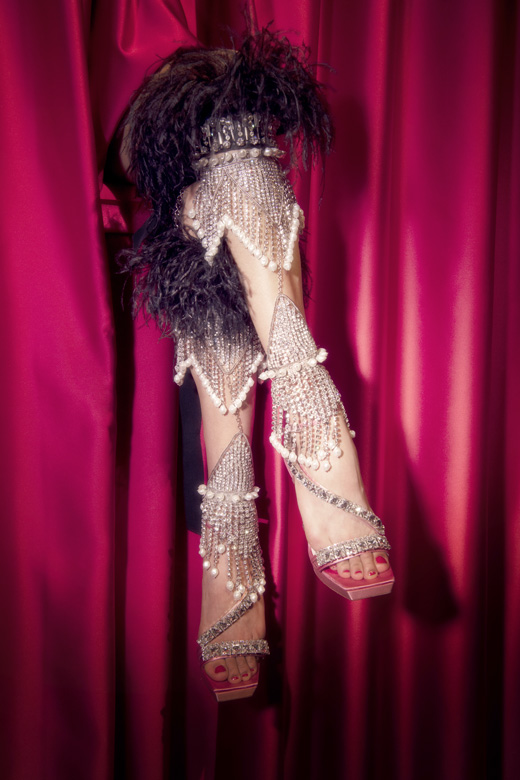 One example is the iconic Choc heel, which, in Felloni's hands, appears renewed and adorned with feathers, giving it an extra sophistication that makes it a completely exclusive piece; or the historic Viv' Choc bag, which, in a pink satin version topped with a buckle of stunning rhinestones, is transformed into the ultimate expression of timeless elegance.