London — the capital of both England and the United Kingdom, is a modern metropolis with a Roman-era past.
One of the best hotels in the city, Rosewood London is grand and courteous.
It's a tranquil urban retreat where the bustle of the city fades away to be replaced with a mood of unmatched grandeur.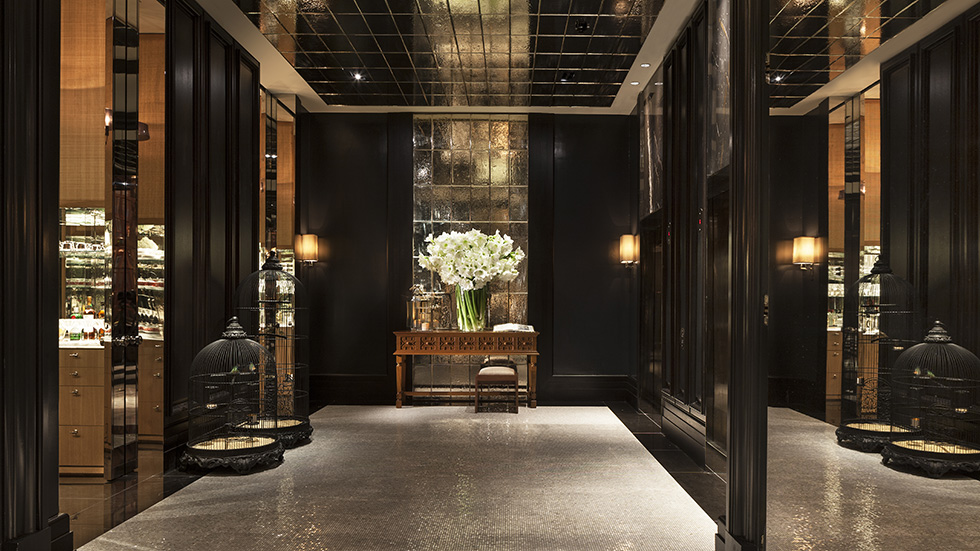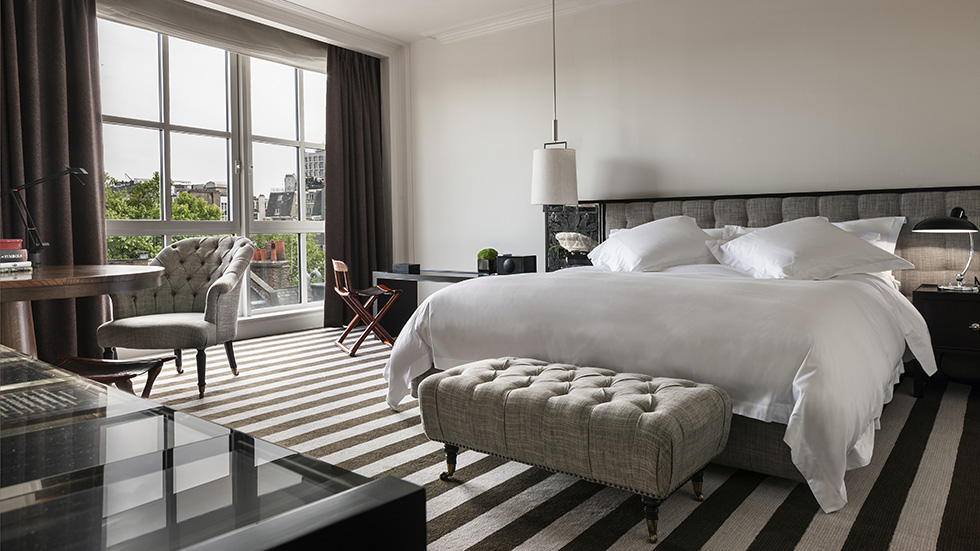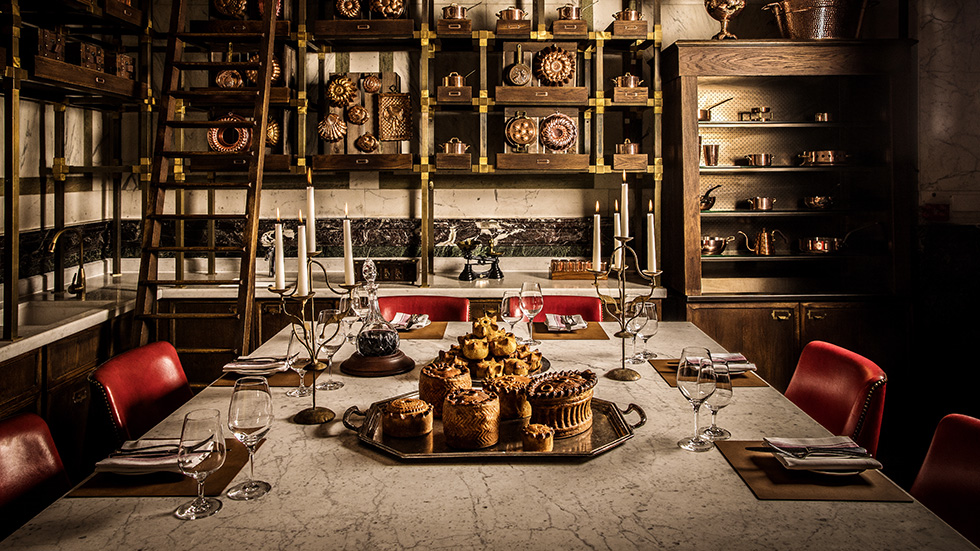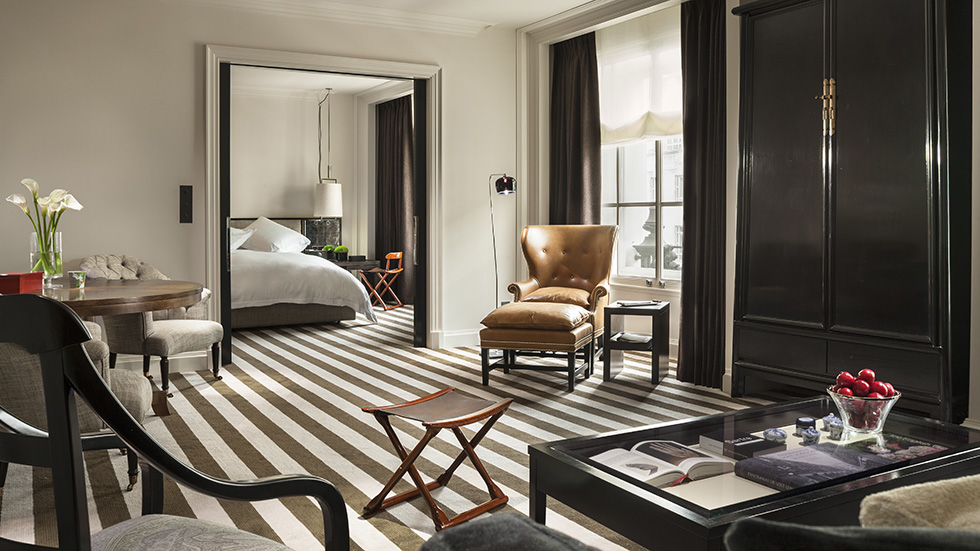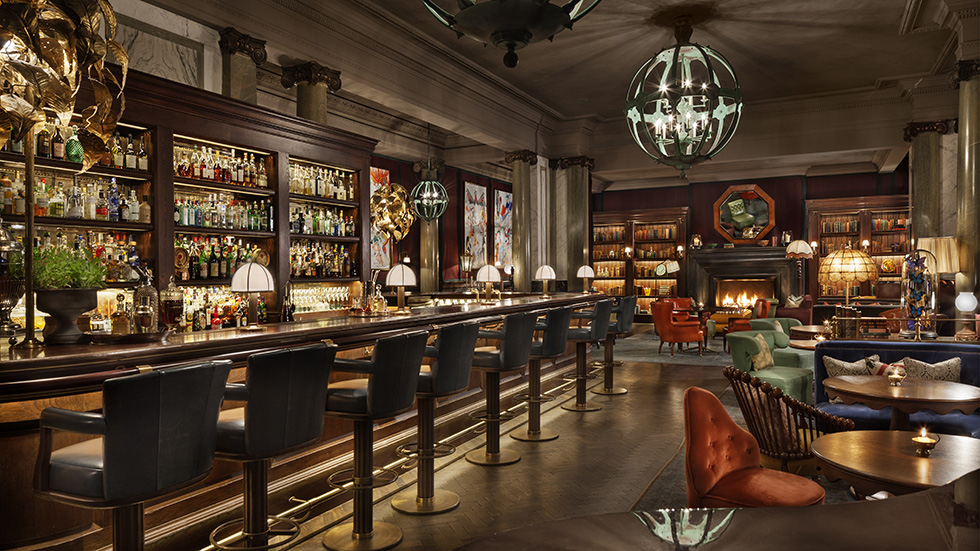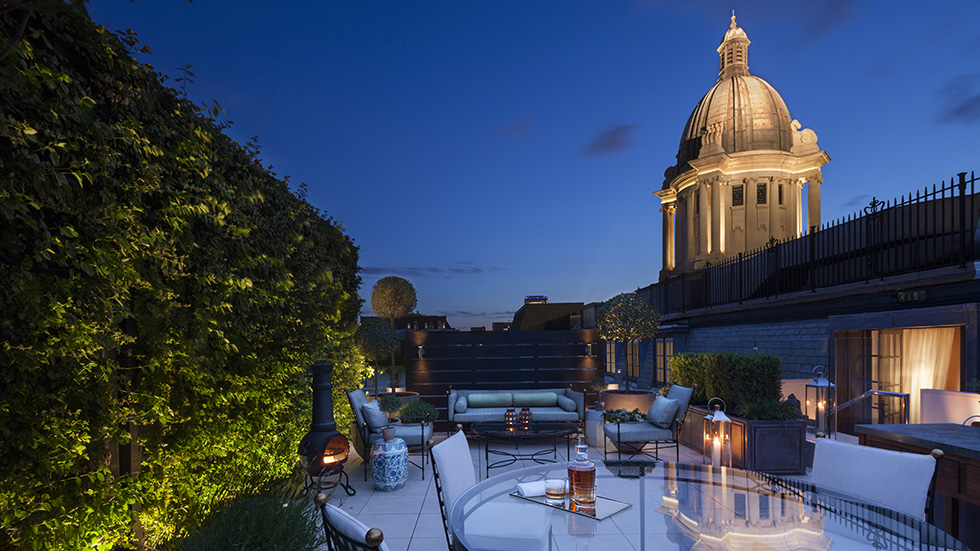 The magnificent building located at 252 High Holborn, London, WC1V 7EN, United Kingdom was designed by H. Percy Monckton in a showy Edwardian style, and work on it started in 1912.
The Pearl Assurance Company's headquarters were housed there for approximately 50 years after the initial portion, which was finished in 1914, was expanded in four phases.
Rosewood London offers plenty of various experiences that can stimulate all of your senses.
From handling reunions, creating a wellness retreat experience, having the ultimate scottish whiskey in your suite, to even creating a wonderful and luxurious experience for your beloved pets. You can trust that Rosewood London will level up any previous luxury hotel experience you've had before.
They have rooms and suites available for all individuals, couples, or any sized families, but to experience the ultimate Rosewood experience, what you would want to get would be their signature suites.
Rosewood London has been recognized as one of the best luxury hotels in the world and has won honors and accolades from publications and organizations devoted to travel.