Alexandre Vauthier's practical elegance.
True to his desire to dress impeccable women, Alexandre Vauthier opts for a collection in which elegance and functionality go hand in hand.
When elegance and functionality go hand in hand, designs signed by Alexandre Vauthier at his purest emerge.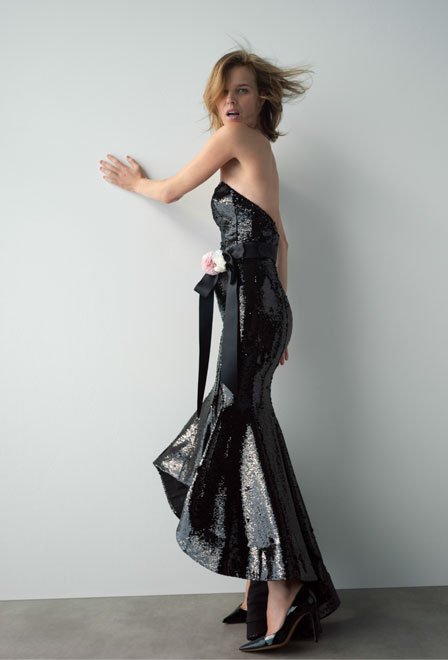 Capable of drawing women ready to succeed without losing sensuality nor sophistication, Vauthier decides to ensure women don't have to choose between being elegant or sexy. Instead, he will suggest combinations that stand as the perfect blend of attributes highly desired by the world of women.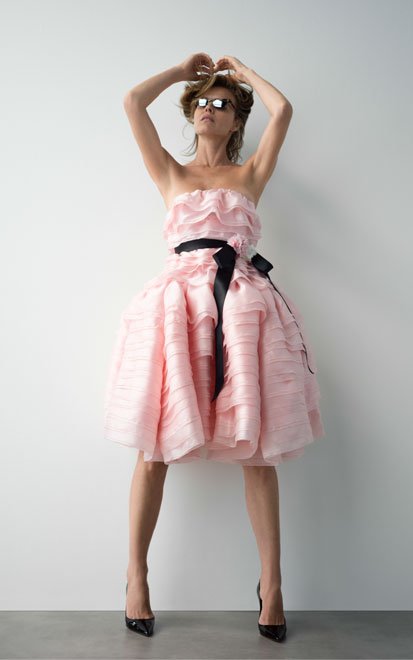 Alexandre Vauthier outlines creations where elegance becomes the perfect glue for every stitch shaping his garments. This is the French designer's proposal to fill our wardrobes with during the spring-summer 2020 season. A perfectly shaped elegance is born from the hands of someone who, though he never wanted to be a designer, has become essential to the world of haute couture today.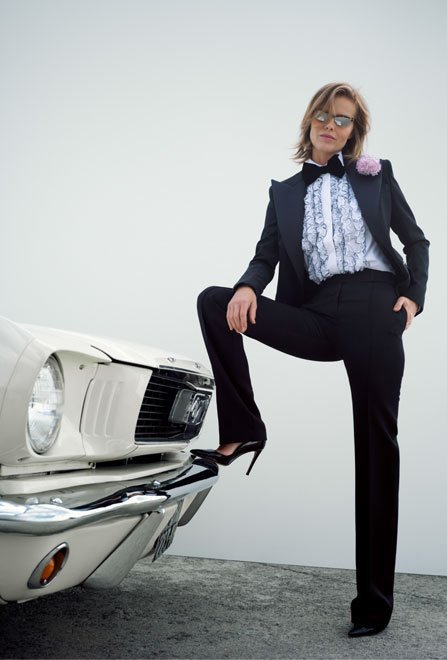 With his creations, Vauthier shows his desire to dress resolute women, committed to the goals they've set and brave enough to get ahead in life. These women opt for straight lines, full of elegance and sobriety, that don't diminish the sensuality of their movements. These women seek to create unique and unrepeatable moments in order to treasure them in the depths of themselves.
Alexandre Vauthier imagines women who find in a masculine cut a different way of seducing and feeling safe. Vauthier's women choose classic-cut outfits combined with suggestive necklines through which to show their naughtiest and most feminine side. They know how to change their tone and leave behind their serious face, opting for dresses made from the most delicate materials.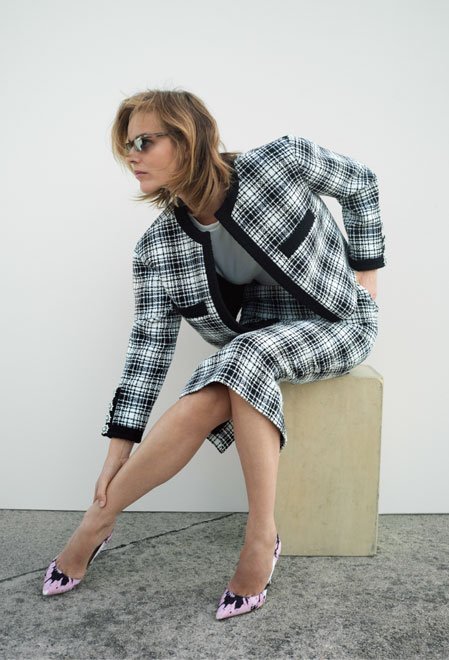 Vauthier seeks to fill spring afternoons with combinations that, first and foremost, are respectful to the female body. The designer invites us to be seduced by slightly bell-bottom designs, by pencil skirts that fit like a glove, by gauzy dresses made to feel free. All of them are pieces born for those summer soirees full of lust and passion.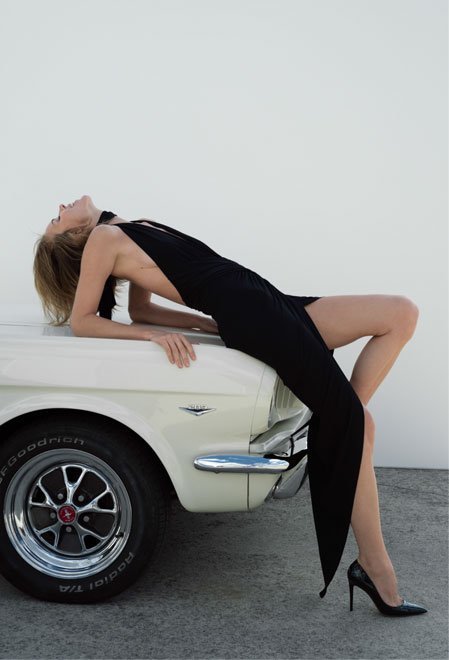 As for the colour palette, Alexandre Vauthier is just on the safe side and lets himself fall in love with surefire colours, sober and elegant – shades of off-white, of delicate pink and bright black will give meaning to balanced, perfectly proportioned combinations. Frills and plaids bring that vintage inspiration that is all the rage now; draping wraps an almost goddess-like silhouette; volumes will make us fly along with cuts determined to highlight a disproportionate desire to seduce and be seduced.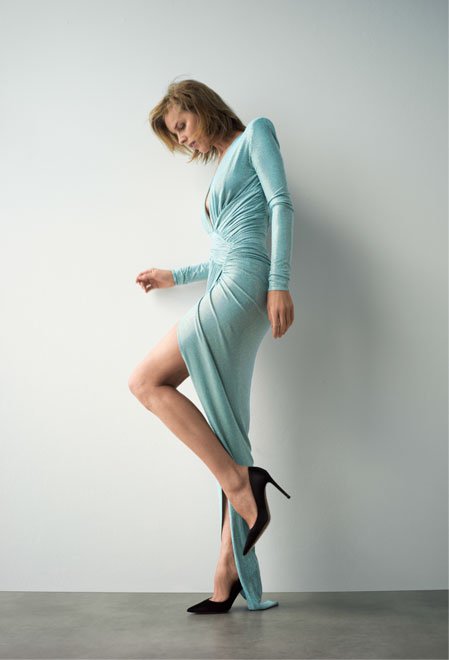 Who can resist the stitching of someone who seeks to convey in each collection the emotions of the women who dress his creations? A forgotten goal for many virtuosos of the most modern designing. However, Vauthier has unhesitatingly managed to make each season his top priority. This is, without any doubt, his best introduction and his main added value, especially in a time where the fashion world seems to have forgotten that garments designed in a workshop must be able to show the purest essence of whoever wears them. No doubt, this is a key challenge that only a few will be able to solve.