Eenk and their Far West
Would you like your afternoons and evenings to be filled with adventures begging to be explored during the coming months?
Eenk gives us the opportunity to do so through a collection that will leave no one indifferent.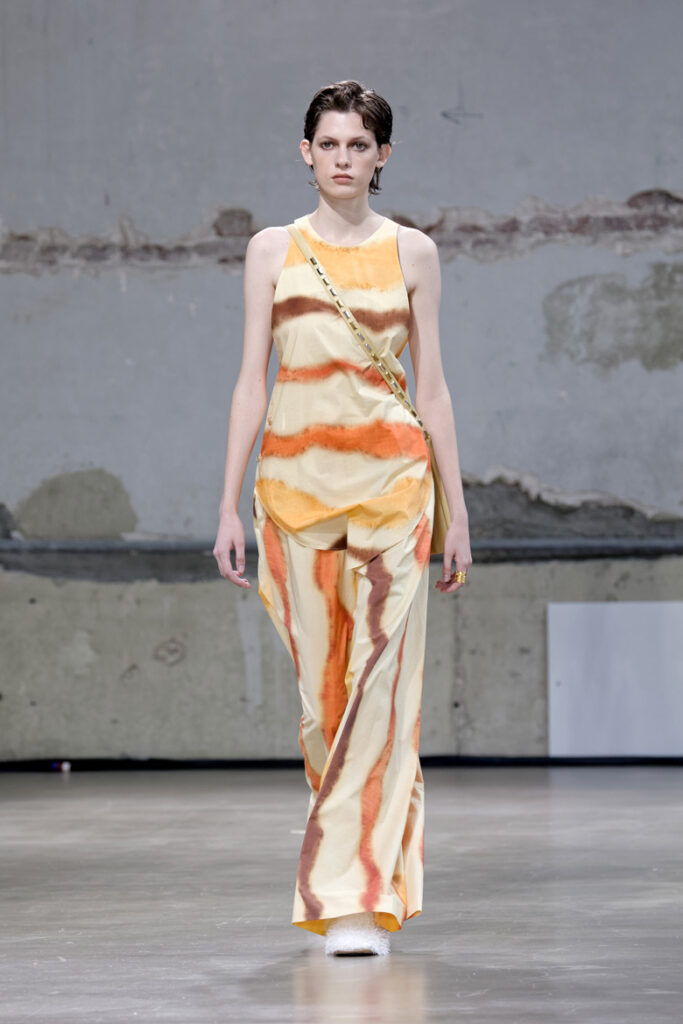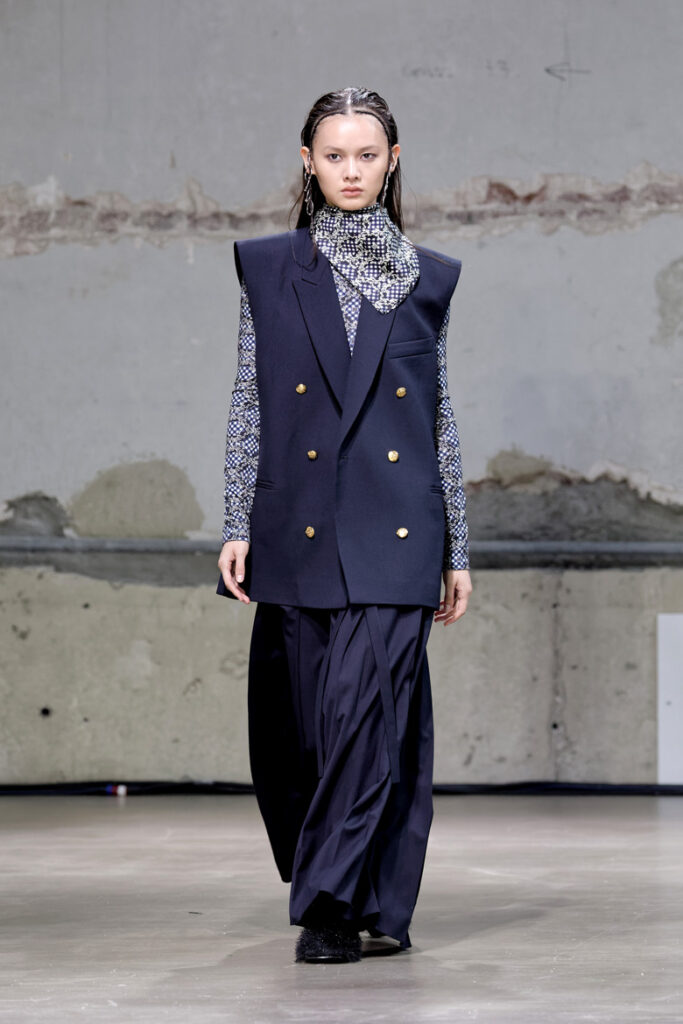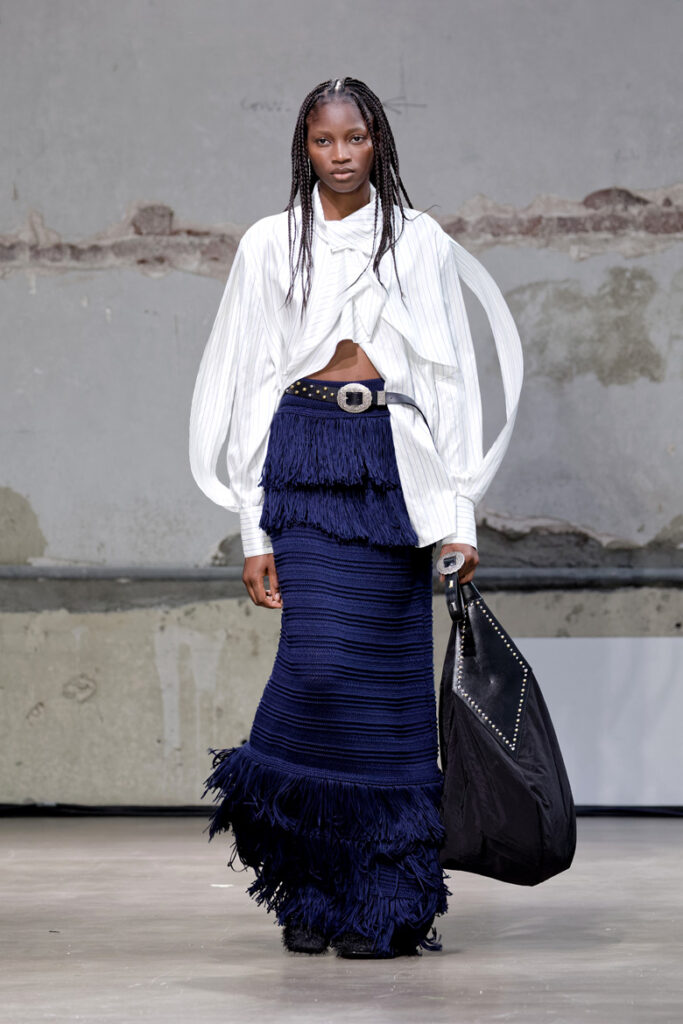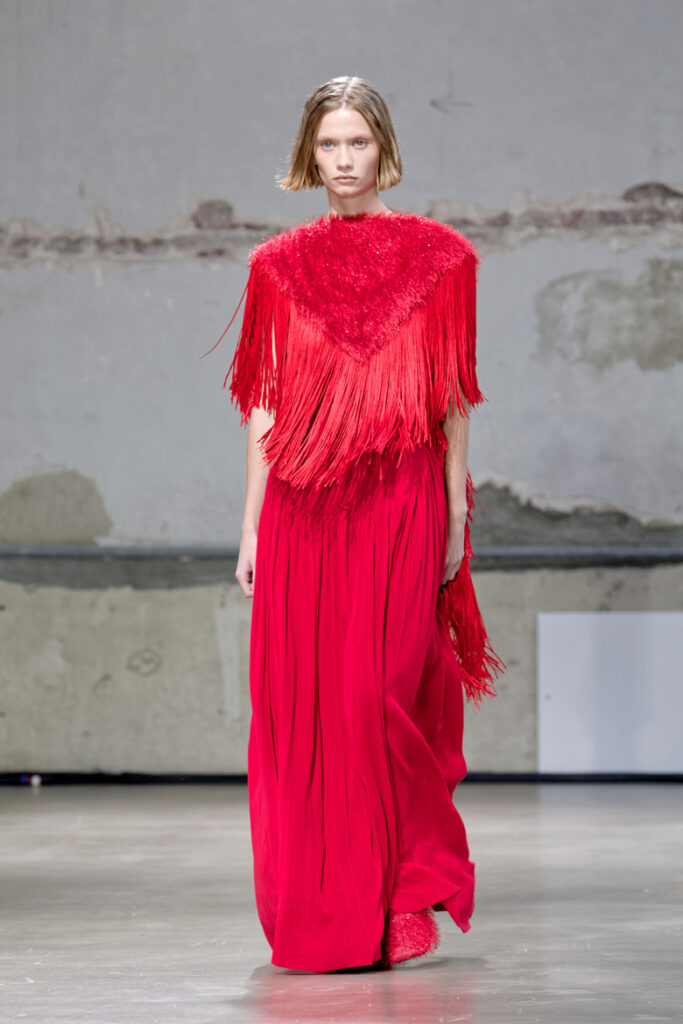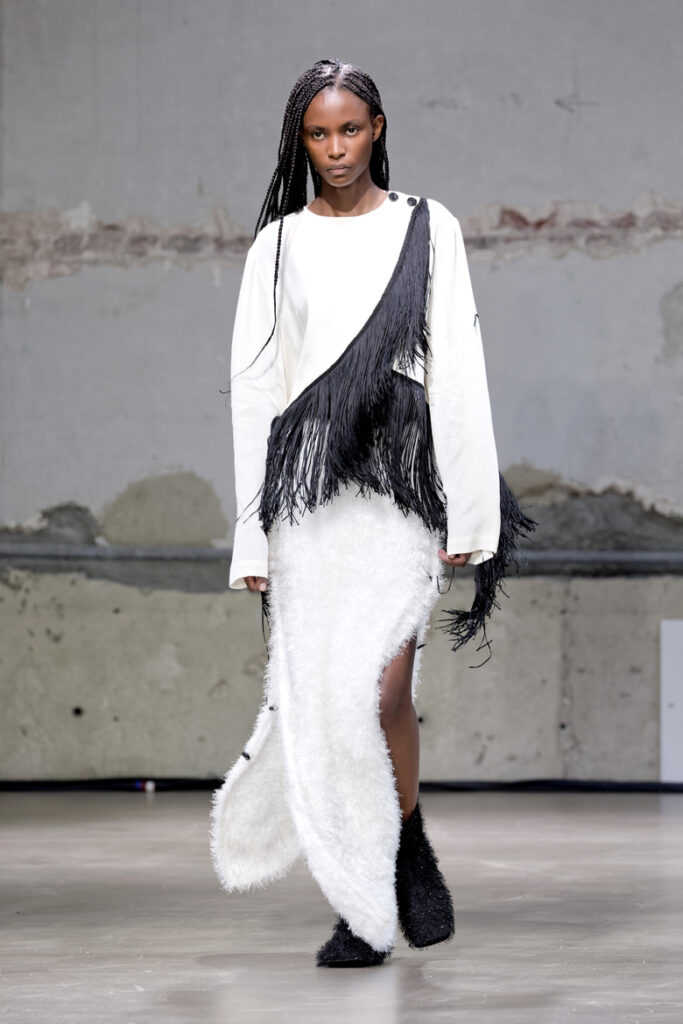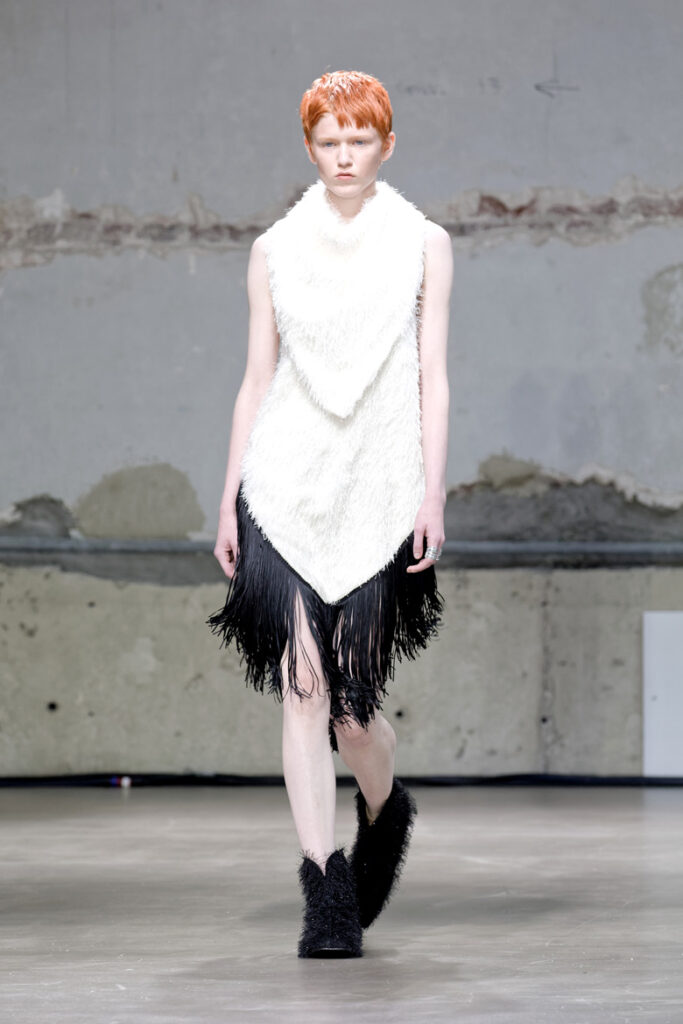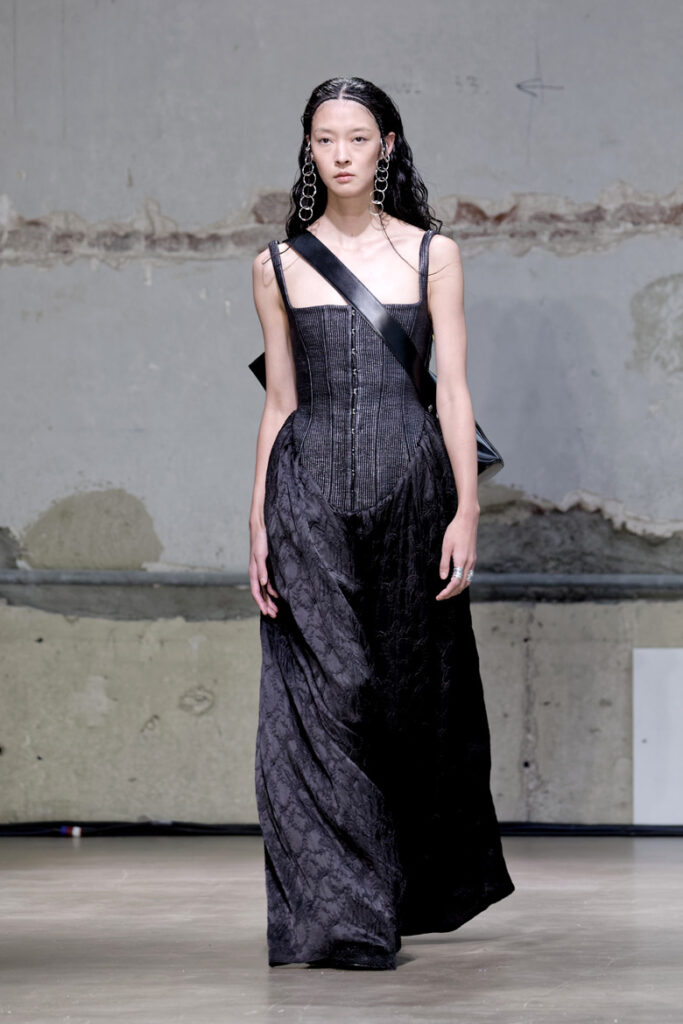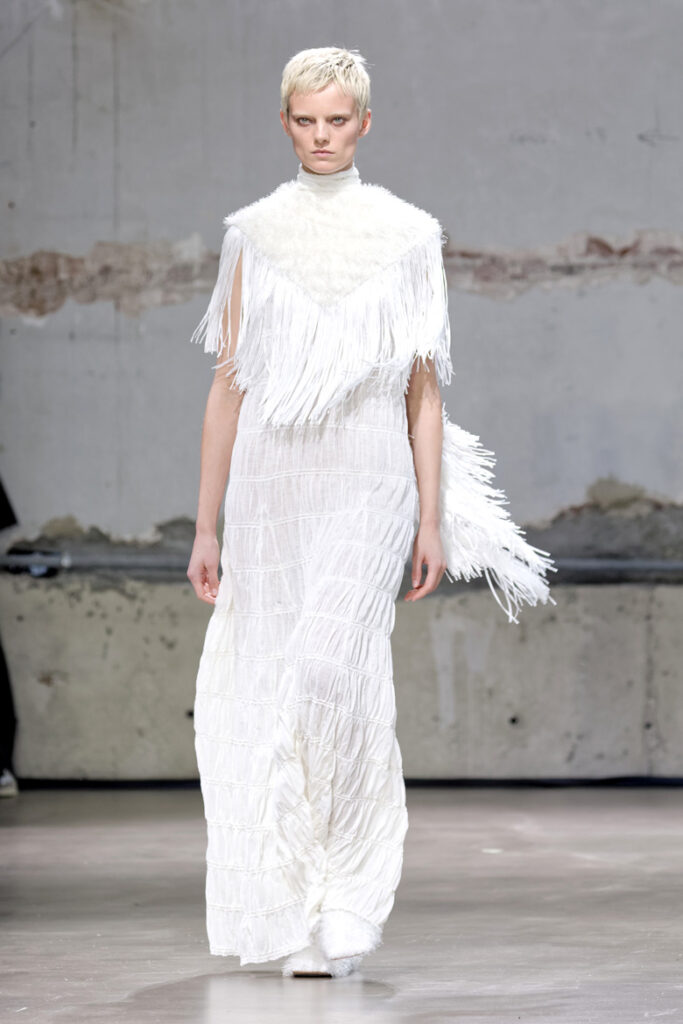 The Korean fashion house Eenk has done it again. Eenk has masterfully succeeded in giving shape to a collection based on the pioneering spirit of the Wild West.
In this way, Eenk turns its garments into the perfect tools for conquering unknown territories, distant lands longing to be explored; magical corners of the world that, sometimes, we can only visit and enjoy through our imagination.
Eenk designs a collection for adventurous men and women who choose perfect combinations with which to conquer unexplored spaces across the globe.
For those who love change and the unknown, for those who, without fear, face everyday life as if it were a real adventure. To live it, and enjoy it, very long skirts are created through overlapping.
Wide trousers wrap around the body of women who, for the next season, don't want to emphasise their curves, but simply let themselves be draped without any desire to suggest or show.
Finally, shirts, jumpers, jackets, and coats fall on the shoulders of women who walk steadily and without hesitation.
In addition to this Street Style, there's a look that will make you shine as brightly as the stars of any summer night, if not brighter.
Fringes, lamé, organza, and transparencies perfectly combine to give shape to authentic experiences in which longs, shorts, and volumes, seemingly out of control, bring out the best of themselves to build a feminine universe flavoured with freedom and adventure.