Europe's hidden holiday gems
With travel being one of Millennials and Generation Z preferred activities, it's no wonder that adventurers are flocking to Europe to create their memorable trips.
Authentic travel is peaking with wanderlust taking holidaymakers to seek out unusual sights and destinations. Hoping to find 'hidden gems' and hang out with the locals, the notion of going off the beaten track and immersing themselves in local culture has never been more appealing.
Check out our hotspots
(don't all rush at once though!)
Korčula, Croatia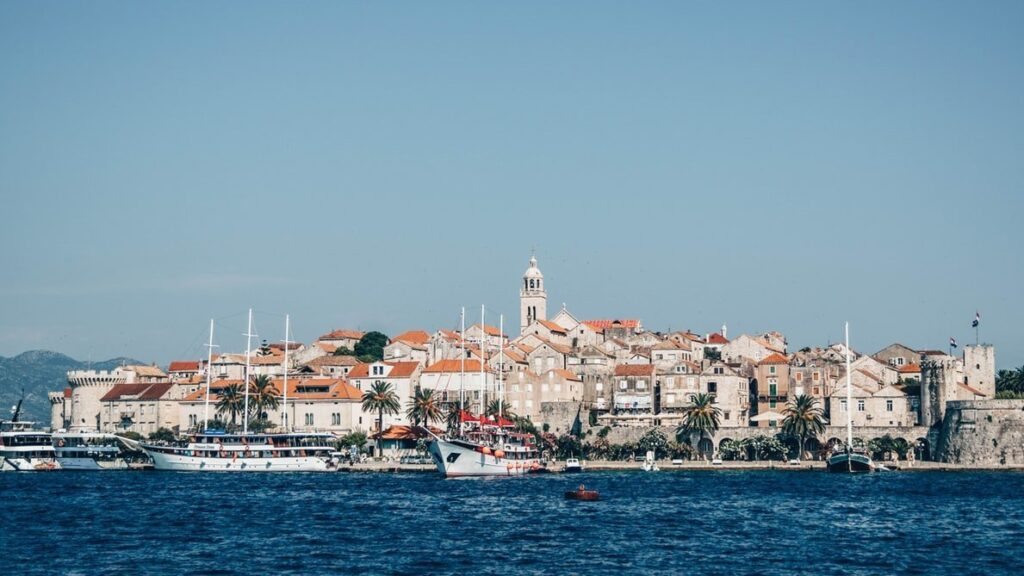 Everyone knows Dubrovnik for it's quaint streets and Game of Thrones tours, so imagine something smaller, prettier and less crowded and that will be the idyllic island of Korčula.
Steeped in myth and legend, Korčula was a Greek Colony in the 4th century BC, and has retained its sybaritic charms of its medieval old town, with its steep cobbled streets, restaurant-lined waterfront boulevard and unspoiled Adriatic beaches.
It also has great vineyards and an amazing diving scene.
Gordes, France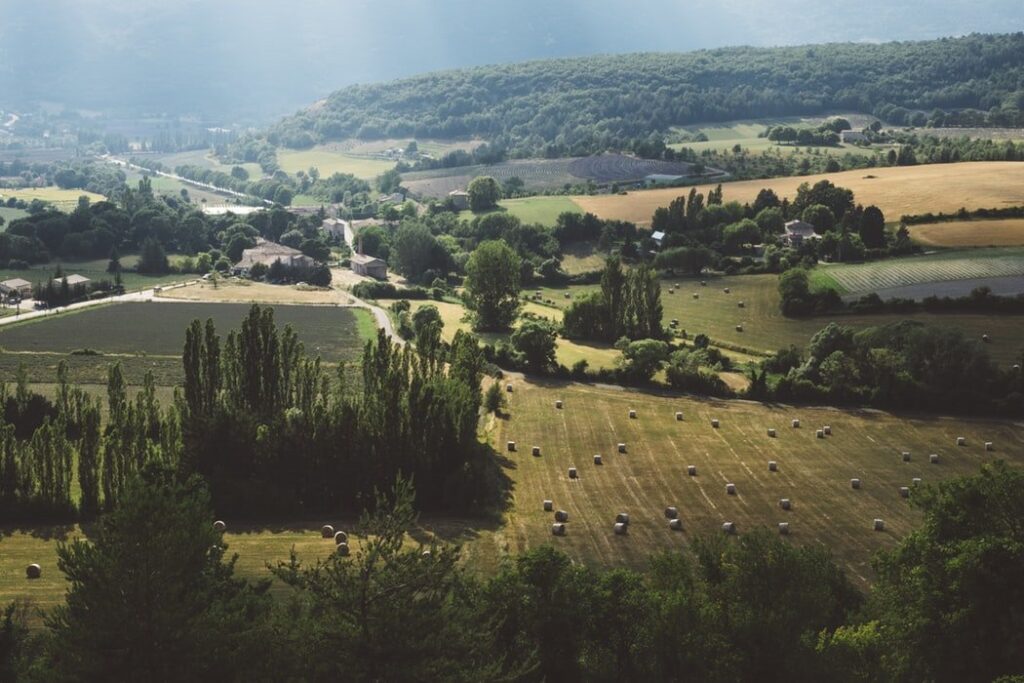 This pretty, ancient town is thankfully under the radar, partially due to its big sister Avignon in Cotes D'Azur.
Situated on the southern edge of the Plateau de Vaucluse, the sleepy village of Gordes consists of a 12th century castle, church and museum, so its not known for party animals; But if you enjoy typical architecture and exploring, climb the narrow streets between the tall stone houses, admiring the impressive doorways on your way, but is the view from the top of the town which gives it the wow factor.
On the other side of the hill, there are panoramic views of the valley and Luberon mountains, which are shrouded in lavender fields, which is breathtaking.
Reine, Norway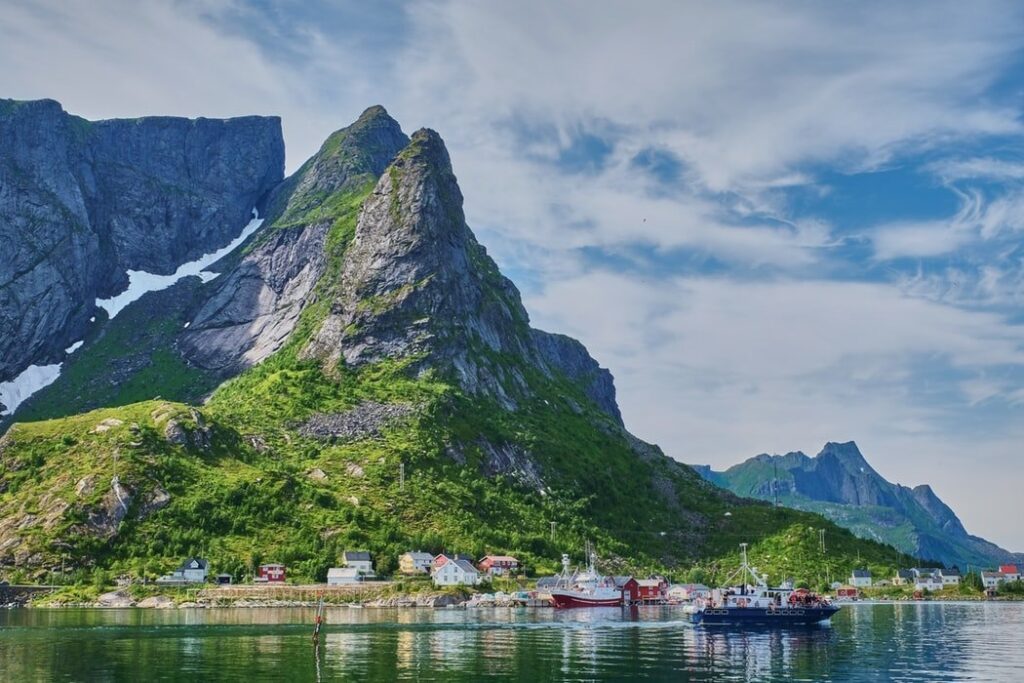 The Northern Lights are on many a travellers hit list, and Reine is set above the Arctic Circle on the island of Moskenesøya in Norway's Lofoten archipelago, is a great place to get acquainted under the incredible midnight sun. This tiny and incredibly picturesque fishing village is also the perfect base for exploring the Lofoten Islands.
In summer, Reine boasts outrageously beautiful scenery – fjords, mountains, lush meadows, and cute as a button red-and-white cottages. With only 329 inhabitants, it attracts hikers, bikers and kayakers in the summer, and skiers in the winter. Stay in a traditional fishing hut and soak up the scenery.
Marvão, Portugal
Located deep in Portugal's hinterland within a whisker of the Spanish border, this ancient fort town is pretty off the radar for Portugese hot spots.
Home of the 'Jerusalem Chapel' Its 13th- century walls are practically intact and access to the village is through a narrow medieval archway, close to which stands a curiously-shaped Moorish-looking building
The main focus of this delightful picture postcard village, is the old castle which seems to rise from the living rock on which it is built. Sitting on a pedestal of granite, its walls are home to countless kestrels and afford breathtaking 360-degree views of one of the most strikingly picturesque parts of Portugal.
The 865-metre (2,838-foot) climb up to Marvão (the highest village in Portugal)
Gothic arches and Manueline doorways, it is a town of sweet-smelling roses, fountains, orchards and old stone houses surrounded by olive groves as far as the eye can see.
Budva, Montenegro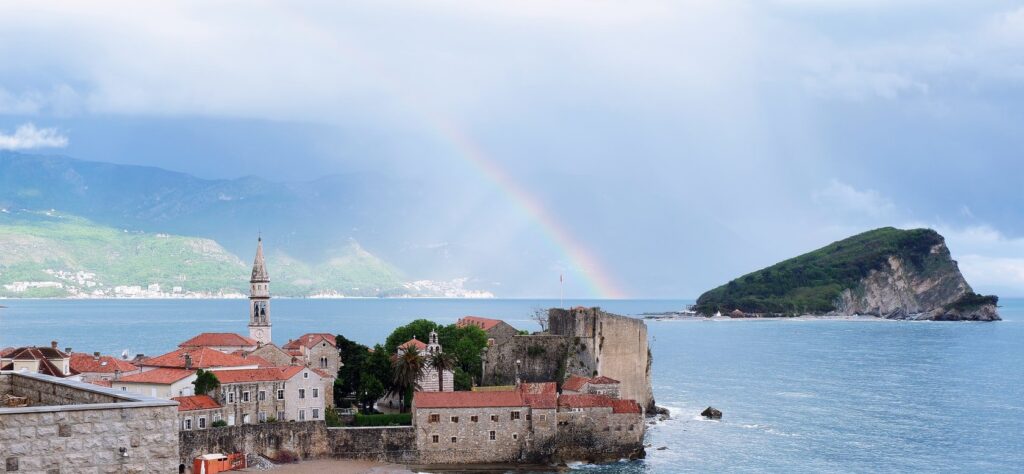 If wolves, bears or paragliding are your thing, head to the atmospheric countryside of Montenegro. Nested next to Croatia and opposite Italy,the coast lies on the Adriatic Sea coupled with East European culture and the weather of the Med, Budva this is the ideal place for adventure seeking sand, sea and sun worshippers.
The old town is worth a visit to transport you back to the medieval city, which is rich in history, and crammed with old churches, courtyards, galleries and cafes; And its setting on a peninsula jutting into the Adriatic Sea provides sandy beaches on three sides. You can also enjoy the stunning sunsets and ogle the super yachts, when meandering down the length of the promenade.
Folegandros, Grecia
Folegandros is a small Greek island in the Aegean Sea, and is just an, hour's boat ride from tourist haven Santorini. When disembarking your vessel, you enter a time warp
of Aegean sunsets and rugged landscapes.
Known for its rocky terrain, and traditional character, Folegandros is tiny at just eight miles long and three miles wide, with just three villages dating back from the 11th century, with the main hub being Folegandros Chora.
Expect white washed houses, cobbled streets, shady squares and stunning nature. Thankfully it hasn't reached peak tourism, although tourists are welcome. Most visitors come here for the wildlife and beaches, and the islands diverse geography means you can visit a new beach every day.
Por Sara Darling