Gary J Merrington is a consultant industrial designer, a highly experienced Product Design and Engineering Professional, and is currently working as a Movie Props Designer in the film industry.
He is lives in Hemel Hempstead, United Kingdom and he studied his MA at Central Saint Martins College of Art & Design, Bachelor of Arts at the Birmingham Institute of Art and design, UCE, HND at Colchester Institute.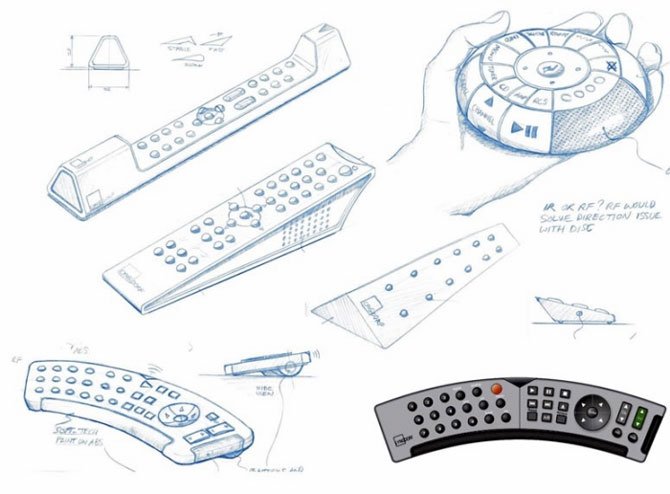 Some of the places he worked at are as follows:
Industrial Design Consultancy at Merrington Design Ltd.
Senior Technician Designer, SPFX. at Phoenix Prod. Ltd, and Neil Corbould Special Effects Ltd. Teminator: Dark Fate.
Senior Animatronic Designer at 'Outlaw King' Loudoun Productions Ltd.
Senior SFX Tech. Designer, Jupiter Spring Productions Ltd. at Neil Corbould Special Effects Ltd.
Freelance Animatronic Designer at Stannum 50 Labs (UK) Ltd. & Neal Scanlan Studio.
Gary Merrington has been designing props, effects, creatures, and sets in the film industry for the past 5 years. Most recently Gary worked on Outlaw King in the prosthetics dept. designing animatronic rigs. In 2017 Gary worked for Neil Corbould special effects on MissionImpossible 6, working as part of a dynamic and highly experienced team.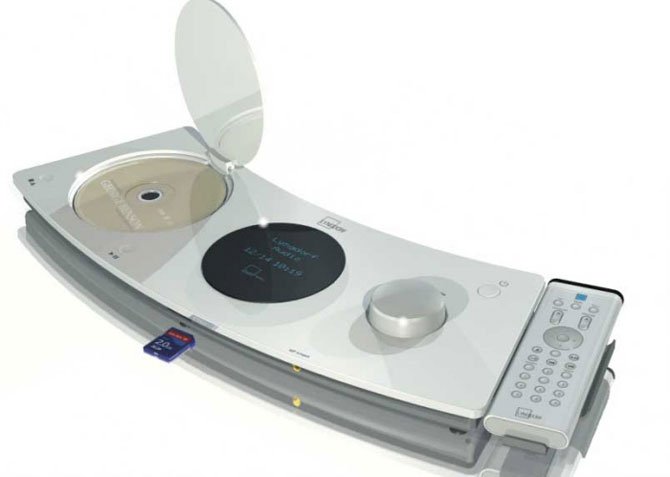 Gary has also worked in the Star Wars Creature dept. with Neal Scanlan's team on projects such as BB8, K2SO, and other projects. Prior to this Gary was Head of Technical Design at James Enright's Propshop Modelmakers, Pinewood studios. A highly skilled team, we worked on many feature films such as Guardians of the Galaxy, Star Wars: The Force Awakens, World War Z, and many more.
Also, another great design job he took on was when Qcorelasertag.com asked Gary to create a new suite of equipment for their laser tag arenas. Qcore is revolutionizing the laser tag arena market with this new suite featuring the latest wireless technology, color LCD screen, power supply, and lasers.
Gary Merrington also designed the light and sound packs worn by players during a game. They comprise a strong and lightweight molded enclosure. Gary worked with Qcore's development team to produce an outcome that would be modular and flexible. The laser tag gun features a number of safety and durability highlights to make sure players have an outstanding experience. This B2Bsolution is currently being rolled out so you can play 21st-century laser tag.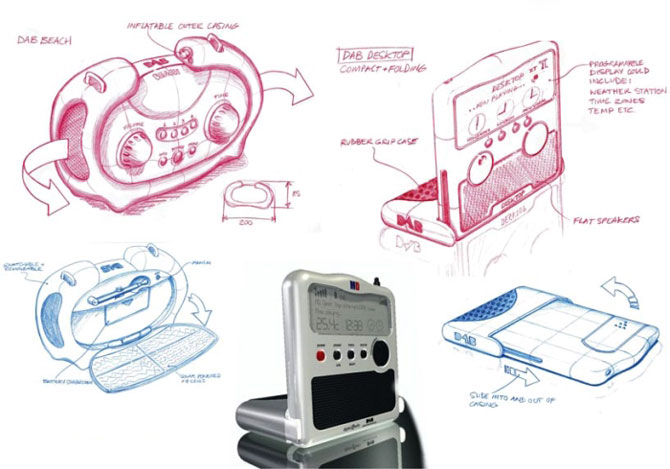 Some of Gary's other work includes the following:
• Solo: A Star Wars Story (animatronic designer, CFX)
• 2018 IIMute (head of technical design) / (head of technical design, prop shop)
• 2017 Blade Runner 2049 (head of technical design)
• 2017 ILife (props)
• 2016 A Cure for Wellness (prop designer)
• 2016 Rogue One: A Star Wars Story (props/effects: K2SO)
• 2016 Miss Peregrine's Home for Peculiar Children (props)
• 2016 Criminal (Prop Designer: United Kingdom) / (props designer)
• 2015 Star Wars: Episode VII – The Force Awakens (props designer)
• 2015 ISpectre (props designer)
• 2015 The Danish Girl (props design)
• 2015 ICinderella (Props Design)
• 2014 Black Sea (props design)
• 2014 Dracula Untold (props)