If you want to avoid the beaches, and do something interesting on your annual vacation, a desert, jungle or action holiday will challenge any preconceived ideas you might have of any given country, culture or environment.
Adventure tourism refers to any type of adventure that requires you to participate in engaging cultural, physical or natural excursions with the aim of bringing the participants out of their comfort zones. From base jumping to spelunking or working with locals to seeing the big five first hand- the four corners of the world have a lot to offer.
With more flights to unexploited destinations, adventure travellers can now experience global communities far more easily than in the past, and there are plenty of tour operators who organise solo and group trips for thrill seekers to enjoy unforgettable experiences in far flung places.
HERE ARE SOME IDEAS TO INSPIRE
SAFARIS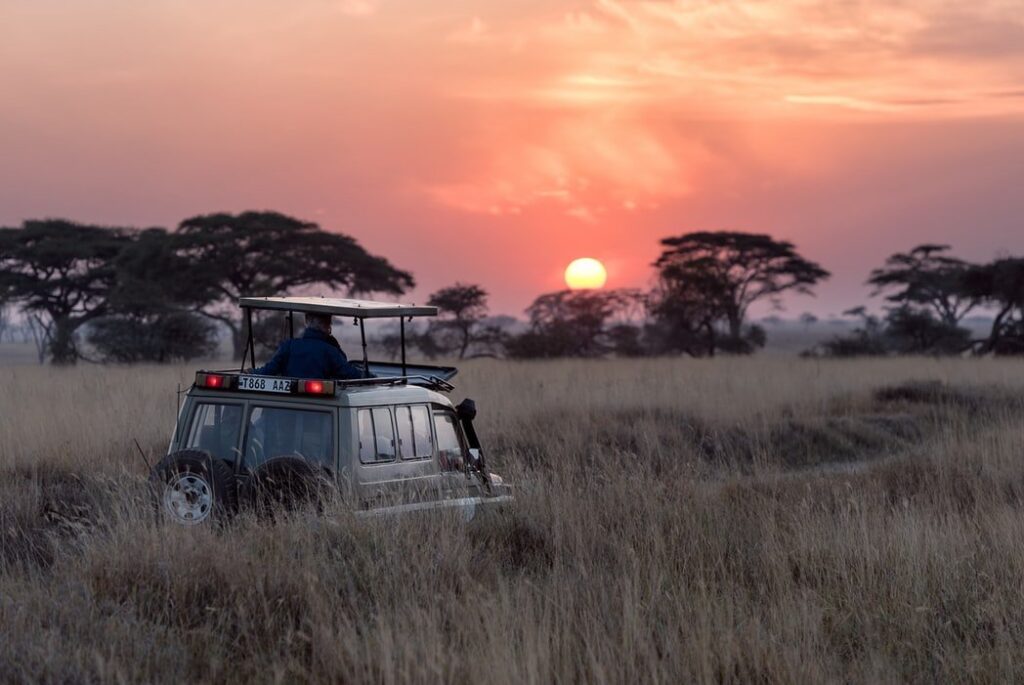 A safari offer total participation for travellers, as the experience is not just about the wildlife you see, but how you live amongst them in the bush. From the endless starry skies and sunrises, to the unpredictability of what animals will cross your path, a safari is an adventure like no other. Where else would you be able to witness a group of lions just 30 meters away- it's enough to take your breath away.
On a wildlife tour, you can see the worlds most fascinating animals, while at the same time, respecting their freedom. From the shores of the Galápagos Islands to the banks of the Amazon, the forests of Uganda, and beyond, organised trips support these communities and offer a mission to protect wildlife and empower local people.
DIVING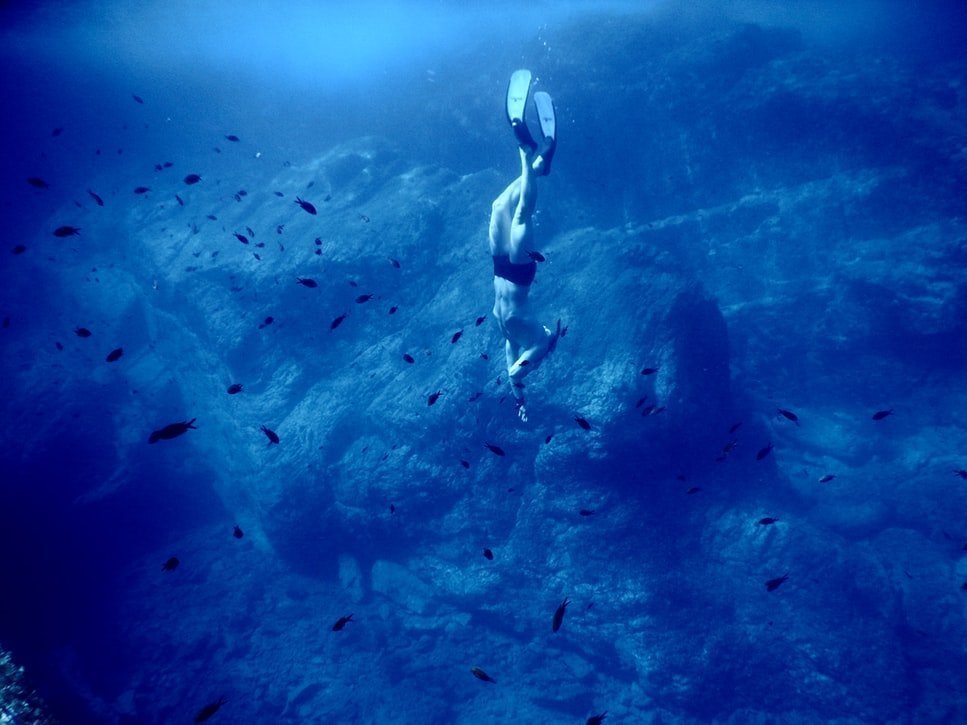 If you are more interested in life beneath the sea, join a diving expedition, where you can see marine life like no other. There's no better way to appreciate the magic of the ocean of than a mind-expanding cruise liveaboard, where you have daily anchors, and don your diving gear to appreciate the mysteries of the sea.
Diving gives you an undisputed sense of freedom, as you snorkel with sea lions, leopard sharks, turtles or clown fish. Each destination has its own aquatic beasts, which are unique to the area, and most have white sandy beaches for down-time.
EXTREME ADVENTURE
Join a group of like minded adrenaline junkies and push your heart-rate sky high as you partake in vacation filled with hair raising adventures. If you've always fancied canyon jumping, rock climbing or white water rafting, there will be a tour operator just waiting to offer you your dream nail biting experience.
From free falling to cliff diving, rock climbing or caving, extreme activities appeal to risk takers – are you brave enough?
ENVIRONMENTAL ESCAPADES
Eco tourism is booming and provides authentic experience where visitors can really get to know and preserve the local culture and nature. Many countries and cultures seek volunteers to work with local groups in the preservation of forests, wild and sea life, and if you are looking for an adventure with a conscience, there are numerous exotic destinations crying out for man power. So an eco trip would certainly give you some soul food, and you get to enjoy some seriously amazing scenery on your adventure too.
Getting off-the-beaten track and into the great outdoors is a deeply rewarding experience for those with an adventurous spirit. Are you one of thrill-seekers queuing up to join the ride?
By Sara Darling