Restaurant Le 39V, a Parisian haven where gastronomy is elevated to its highest level
For Frédéric Vardon, recipes are merely a pretext. For him, what really matters is finding the raw material with which to create dishes resulting in experiences that bring people together around the same table. Come in and let yourself go!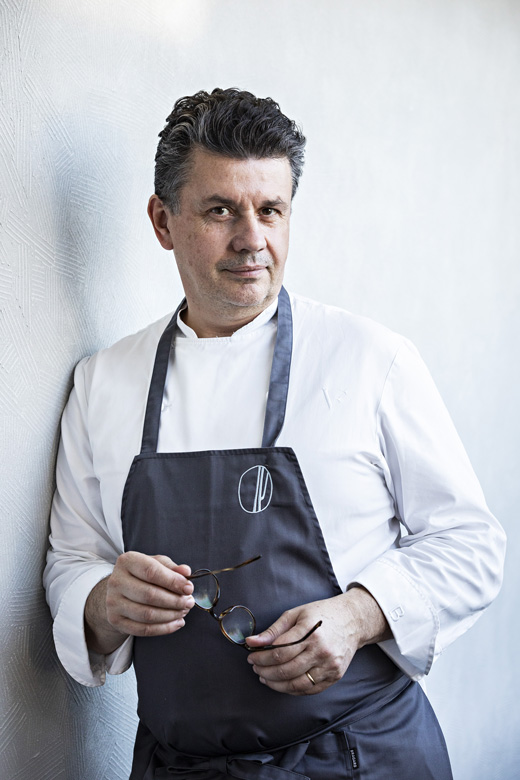 In the heart of the "golden triangle" of the City of Love, where the rooftops of Paris at its most beautiful can be seen, there rises a true haven of peace that has become the epicentre of the most exquisite and exclusive palates, the Le 39V restaurant.
After a few months of renovation led by the designer Raphaël Navot, the Le 39V restaurant has opened its doors with a fresh look in which all of its defining elements preserve the identity, heritage, and culinary values of the restaurant that debuted in 2010.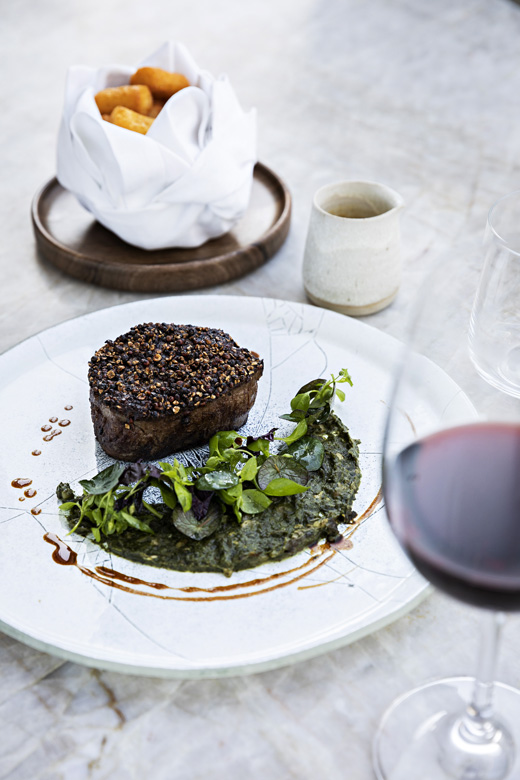 If there is one thing that characterises this space full of the most classic flavours of French cuisine, it's chef Frédéric Vardon's eagerness to ensure that those who decide to walk through the restaurant's doors have a unique and unrepeatable experience with every element surrounding them.
Vardon wants to be able to create bonds and craves to be the best of hosts; he wants hospitality, warmth, and emotion to be felt everywhere.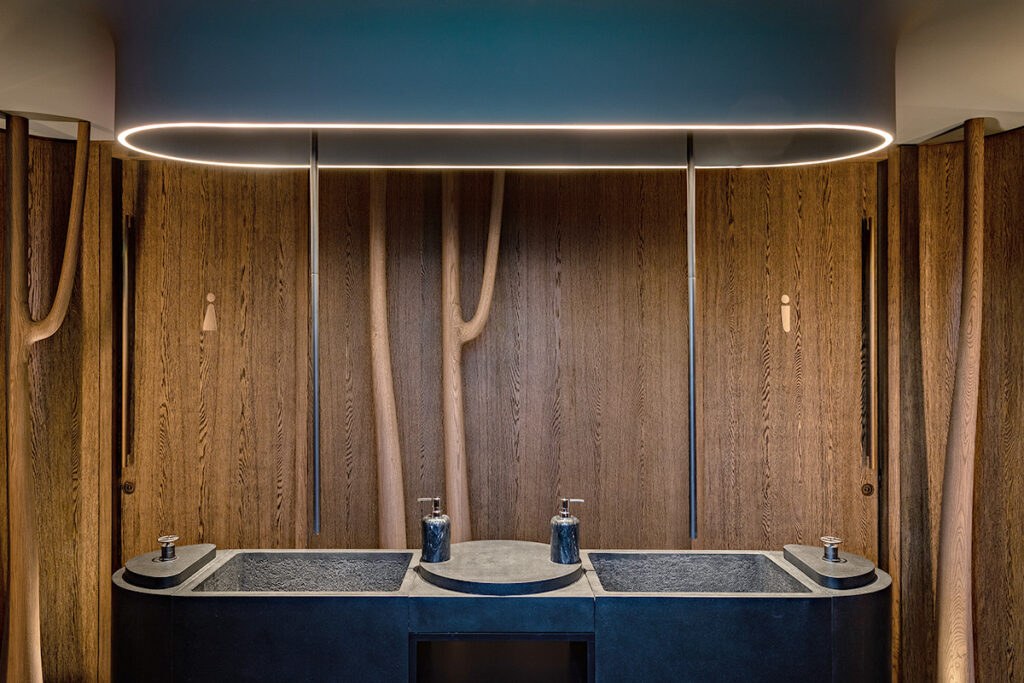 All of this is based on a cuisine in which recipes are understood as mere pretexts, with the raw materials being the most important thing, through which the chef seeks to create bonds of union with the world.
The Le 39V restaurant offers its guests a spectacular menu to enjoy in a no less surprising or exclusive setting.
Those who decide to visit the restaurant will experience a pleasant sensation of harmony and peace as soon as they walk through the entrance door.
This door gives access to a dining room with natural light, which becomes a real feast for the senses, sharpened in a scene full of texture and smells that reach their climax when they come face to face with the impressive wine cellar worthy of the most demanding sommeliers.
The Le 39V restaurant is definitely a place full of symbolism that gives shape to an exclusive setting.
There we can let ourselves be carried away to hidden places of the imagination where tastes, smells, and textures merge into a unique and unforgettable experience.