The hearts of Shiatzy Chen
There is nothing like being carried away by your heart. That is what Shiatzy Chen invites us to do in her next collection in which East and West walk together once again in a beautiful and masterful way.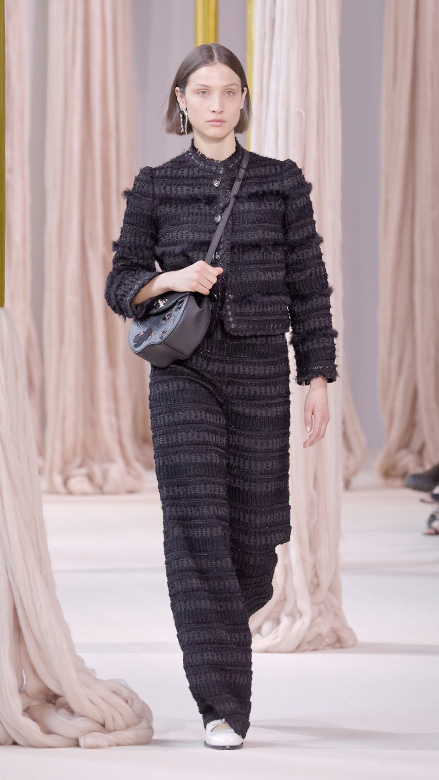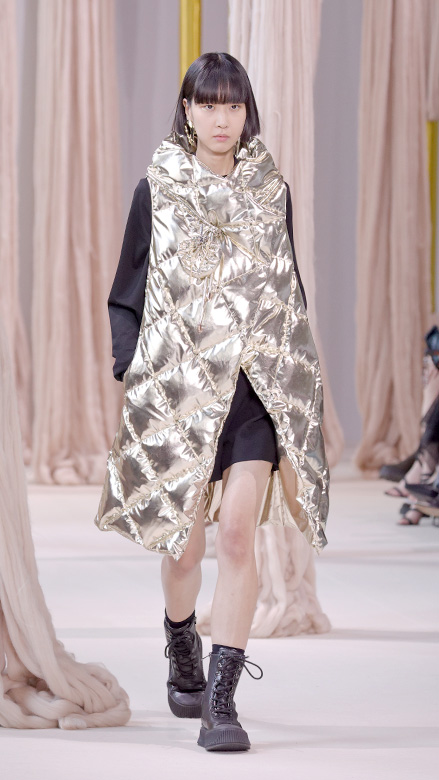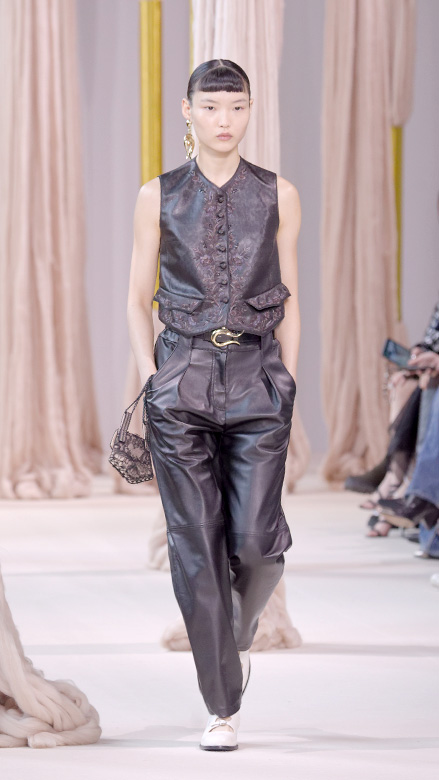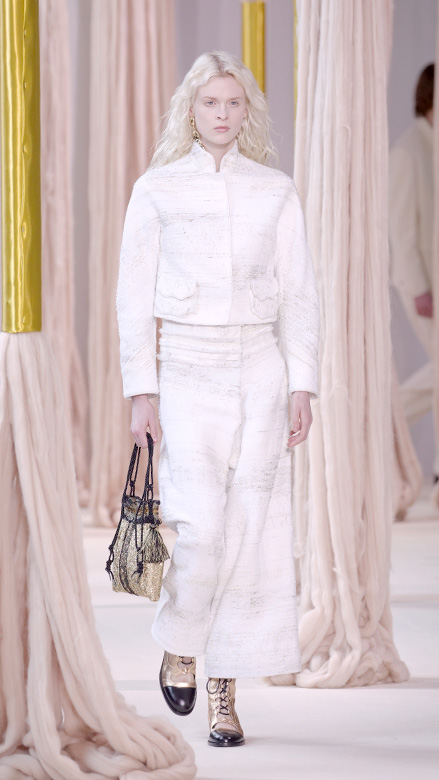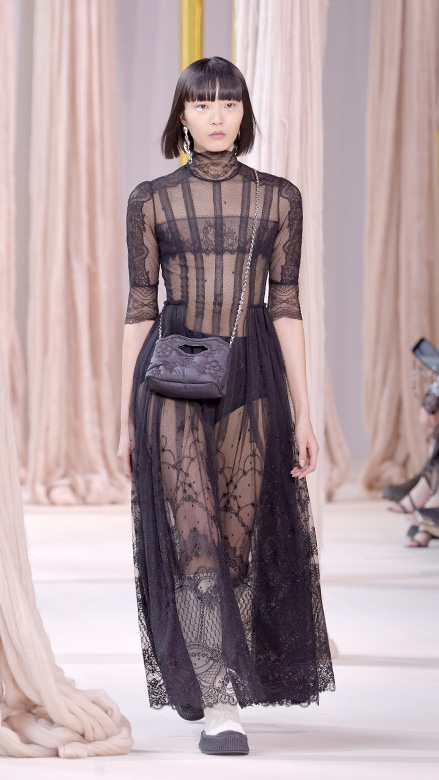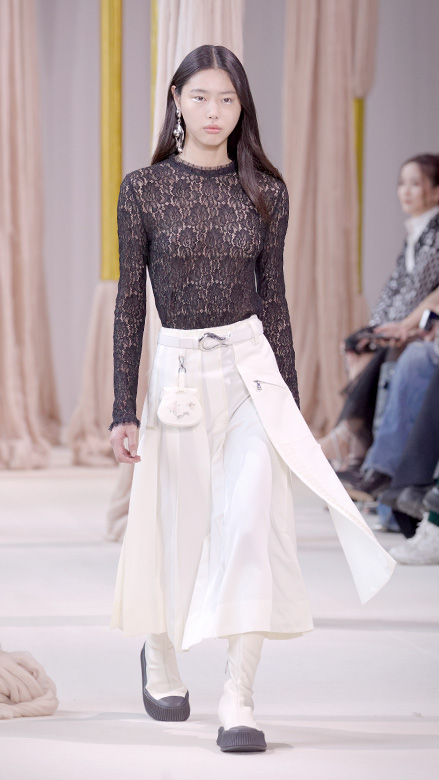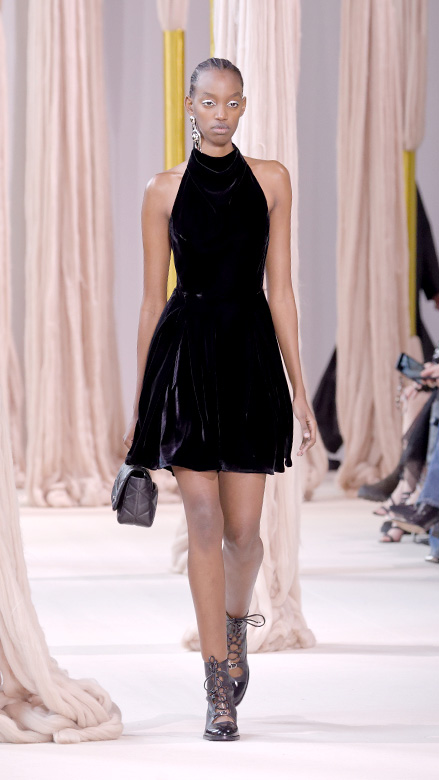 If there is one thing that the Taiwanese luxury fashion house knows how to do marvellously, it is, without a doubt, to masterfully combine the purest essence of East and West.
Two worlds connected perfectly through patterns set with masterful stitches that come to show how complementarity can achieve a different, unique, and special beauty.
In this way, Shiatzy Chen shows us the collection with which it aspires to fill the streets next autumn-winter.
A collection inspired by the bag that Chinese women sewed by hand and gave to their relatives long ago.
A perfect interpretation of the purest and most beautiful history, born from the perfect fusion of Western and Eastern art made one by the hand of Shiatzy Chen.
Shiatzy Chen invites us, through each and every one of its creations, to travel through culture, history, traditions, and love.
Creations that arise as if they were fragile and delicate flowers. Pieces whose cuts are closely connected with the contemporary, contrasting and, why not, becoming complementary and tremendously necessary.
Patterns of oriental origin embrace ornaments and textures from the West, creating a cultural perspective of unimaginable richness.
And so, lapels typical of oriental style appear next to low-waisted flared skirts, sober and erudite suits, or jackets made for the most free and rebellious spirits.
Shiatzy Chen seeks in its collection to be able to reflect the inclusion and mingling of two civilizations that, although in many ways light years apart, are closer than it might seem at first glance. It is what they dream of, what they yearn for.
For this, nothing like showing the combination between the classic oriental dress made with western tweed or the faux traditional kesi jacquard fabric combined with the classic western jacquard pattern. Risky bets perhaps, but Shiatzy Chen handles them like no one else and comes out more than victorious.
In the midst of this maelstrom of masterful blends, the bag as an iconic piece. A bag to which Shiatzy Chen gives a twist by taking classic embroidery even further through innovative hand embroidery techniques.
The phoenix and peony, the oriental symbols of good fortune and wealth, are presented with full ruyi embroidery and cloud pattern for glorious magnificence and glamorous splendour.
A true delight for the senses that goes straight to the heart of the beholder but, above all, of the one who lives and enjoys it.