Mandarin Oriental Bangkok
Thailand's capital, Bangkok, is a sizable city distinguished by elaborate shrines and a bustling street scene.
Flowing past the Rattanakosin royal area, home to the sumptuous Grand Palace and its sacred Wat Phra Kaew Temple, the boat-filled Chao Phraya River feeds its network of canals. Both Wat Pho Temple, with its large reclining Buddha, and Wat Arun Temple, with its steep steps and spire in the Khmer style, are nearby. Travelers have traveled the Chao Phraya River for more than 146 years to stay at the storied Mandarin Oriental Bangkok.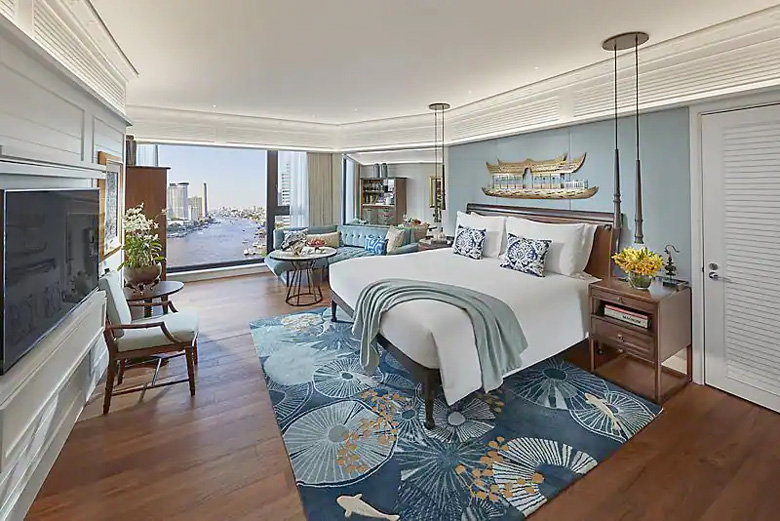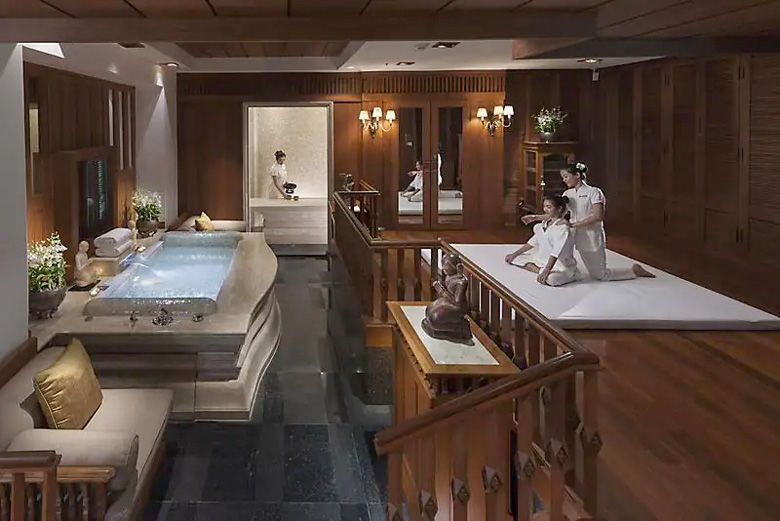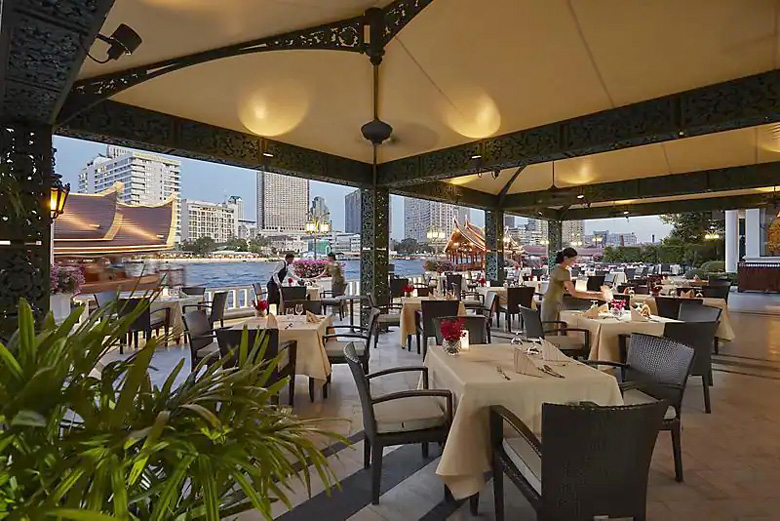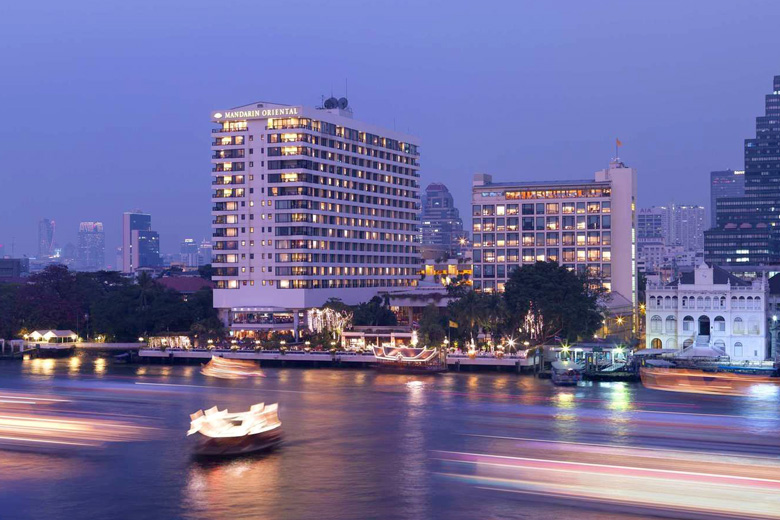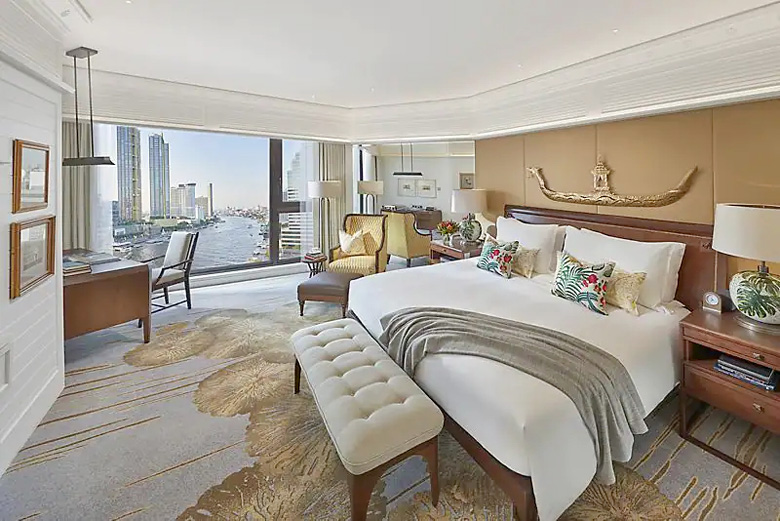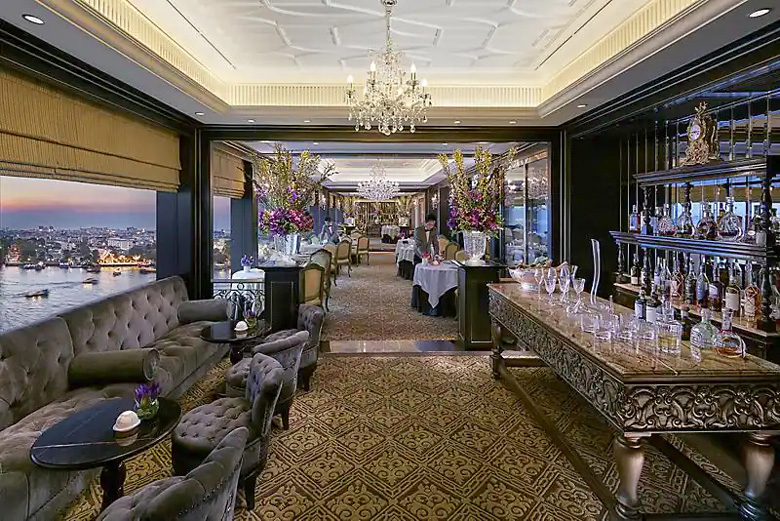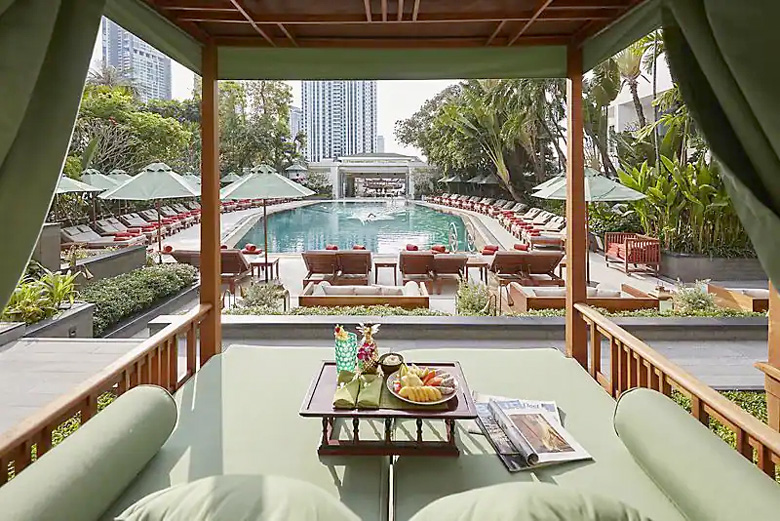 This hotel is a deluxe five-star hotel with a reputation for style, service, and excellence in one of the most interesting cities in the world.
The Mandarin Oriental Bangkok is a genuinely exceptional hotel that offers a refuge of tranquility on the banks of the river.
The River Wing of this legendary hotel has reopened following the most extensive makeover in its 146-year history. This magnificent renovation has further improved the lodgings and amenities at our venerable hotel while preserving its distinctive resort design and traditional, Thai-inspired charm.
Mandarin Oriental Bangkok offers rooms and suites for single travelers, couples, families of any size. They also offer tons of wellness packages, such as spa treatments, hair salon services, and a complete fitness studio.
Regardless of your purpose for visiting, make sure you get the most out of Bangkok, and as the hotel has lived along the banks of the Chao Phrya for more than 145 years, everyone here is more familiar with it than most others.
Mandarin Oriental Bangkok will introduce you to experiences that are adventurous, sensitive to local culture, and that will leave you with many new insights into life in Amazing Thailand.
These experiences range from traditional "Tak Bart" ceremonies held in the hotel's garden to full day back street biking trips that will show you far more of Bangkok than many residents have ever seen.